Guide «100 American Conversational Phrases» from «English World Online School»
All Ukraine
English World Online School
10 users reviews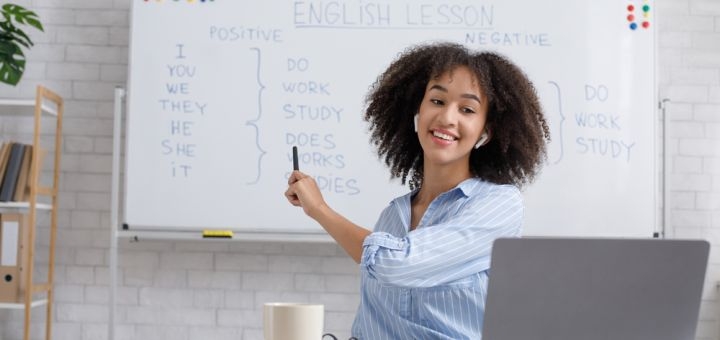 Deal description
With the certificate you will receive a discounted 100 American Conversational Phrases Guide from the English World Online School.
Show all options (1)
What is included in the price of the certificate?
Viewing fragments of films (this is necessary to understand where to use a certain phrase and how it is pronounced).
The meaning of the phrases (each phrase has been translated into Ukrainian and explained in detail).
PDF dictionary (a PDF file in which, in addition to translating all 100 phrases, there is detailed information about each phrase, in what contexts it should/should not be used, how it can be changed and, if necessary, additional information about specific words).
How to use a certificate?
You can use the certificate from 23.10.2021 to 23.01.2022
The price includes payment for information services provided by Покупон on the basis of the Public Offer.
IMPORTANT CONDITIONS
In order to access the guide, you must fill out the online form and enter the certificate code in the «promocode» section.
ADDITIONAL TERMS
Discounts on certificates are not cumulative with other promotional offers.
You can use the guide and complete tasks at any time convenient for you.
Contacts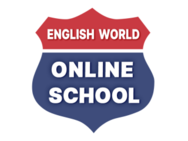 Phones:
+38 (073) 693-74-51
English World Online School is for those who want to know and learn American English using modern methods.
According to the new school methods, learning English is easy for everyone. The correct presentation of the material and the supervision of the teacher will help you master all aspects of the language, regardless of your level of knowledge.
With "English World Online School" you will soon start speaking English in a new way. Join a group and receive lessons at a discount.
From₴49
You can use the certificate:
23.10.2021 - 23.01.2022
sale-83%
Saving₴250
Bought 2
Choose from