Sorry, but deal is over
Subscribe for notifications, so we can send you new offers from "Poseidon (Odessa)".
You can also view other discounts and deals "Poseidon (Odessa)"
Want to receive new offers by email from the "Poseidon (Odessa)"?
Enter your email so you don't miss anything
From 3 Days of Rest in Autumn and December in the Apartments of the Poseidon Hotel
Odessa, Black Sea road street, 2A
Poseidon (Odessa)699 users reviews
Deal description
With a certificate, you will receive at least 3 days of rest in autumn and December for two in apartments of different categories at the Poseidon apart-hotel on the outskirts of Odessa with a discount.
What is included in the price of the certificate?
Accommodation for two in an apartment of the selected category.
Free Wi-Fi and cable TV.
Barbecue facilities.
Use of the playground.
Additionally paid
NECESSARILY
The tourist tax in the amount of 30 UAH per person is paid additionally on the spot.
OPTIONAL
Additional accommodation: extra bed for children under 5 years old - free of charge without extra bed.
Extra bed for adults and children from 5 years old - 250 UAH per day per person.
How to use a certificate?
BOOKING SERVICE:
Before buying a certificate, pre-book the dates of arrival and the room you are interested in by arranging booking request
Booking service:
+38 (080) 033-68-15
+38 (044) 334-79-47
+38 (099) 300-26-54
+38 (067) 556-73-09
+38 (063) 466-83-74
Working hours: 9:00-21:00, seven days a week.
You have 24 hours to pay for the certificate on the Pokupon website.
After purchasing the certificate, you must confirm the booking and send the certificate code to the booking service book@pokupon.ua
Available dates:
from 19.10.2021 to 27.12.2021
The price includes payment for information services provided by Покупон on the basis of the Public Offer.
IMPORTANT CONDITIONS
Services are provided as usual.
Before purchasing a certificate, pre-book the arrival date and room you are interested in.
After purchasing the certificate, confirm your reservation by phone and send your full name and certificate number by e-mail without the last digit.
Name the last digit of the certificate (activation code) only at the time of check-in. After activation, the service is considered to be provided, and the certificate cannot be returned.
ADDITIONAL TERMS
It is possible to combine certificates. In this case, it is necessary to summarize the nights.
Upon check-in, you must present a certificate in electronic form.
In the event of an early termination of the holiday at the request of the guests, the funds for the unused day will not be refunded.
The certificate can be returned if you canceled the reservation by phone specified in the promotion, no later than 20 days before the date of arrival.
Contacts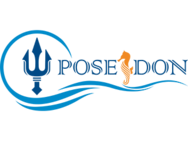 Phones:+38 (080) 033-68-15+38 (044) 334-79-47+38 (099) 300-26-54+38 (067) 556-73-09+38 (063) 466-83-74
Apart-hotel «Poseidon» is located on the first line on the outskirts of Odessa. Guests live in spacious apartments with new furniture, appliances and modern design. The rooms are equipped with a kitchen, which is very convenient for families with small children, and for those who do not want to waste time cooking, ordering food to the room is provided. Some rooms have a private terrace. Almost all apartments have a sea view.
On the territory of the hotel you can relax in the fresh air, barbecue in the barbecue area with all the necessary equipment. The hotel restaurant will offer you a small but very tasty menu for guests who love seafood, fresh Black Sea fish, juicy meat steaks. On a cozy terrace, you can retire from the outside world, enjoy the sunrise with aromatic coffee and delicious breakfasts, hide from the scorching summer rays of the sun with cooling drinks, see how the horizon merges with the sea line and, of course, just have a good time with your loved ones and loved ones.
The hotel is suitable for those who want to plunge into a peaceful atmosphere away from the noisy city. Its own clean beach, a quiet area away from the bustle of the city and polluted air, as well as new apartments with all amenities make this hotel ideal for a measured holiday without worries and fuss.
Things to do?
Beach vacation
Excursions
Hiking
Good to know:
Check-in - 15:00
Check out - 11:00
The staff speaks Ukrainian and Russian
Pets are not allowed
Distance to:
Beach - 10 m
Center of Odessa - 18 km
Odessa International Airport - 11 km
Kiev - 495 km
Food and drinks:
Restaurant (open seasonally, opening hours must be checked with the hotel)
Shared kitchen for self-catering
Food delivery to the room
BBQ area
Hookah
In the hotel:
24-hour front desk
Transfer
Wi-Fi
Playground by the sea
Rent of umbrellas, sun loungers
Parking
Laundry
Rooms of the apart-hotel «Poseidon»
Bungalow Suite
Apartment with sea view and balcony
Terrace suite
Family suite
Suite with large balcony
Junior suite with large balcony
Standard superior apartment
Comfort standard
Standard apartment
Standard double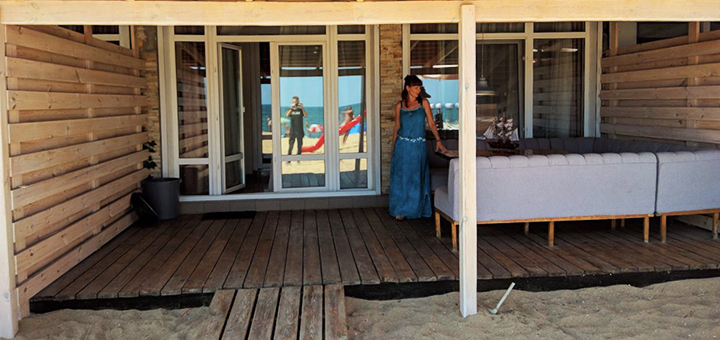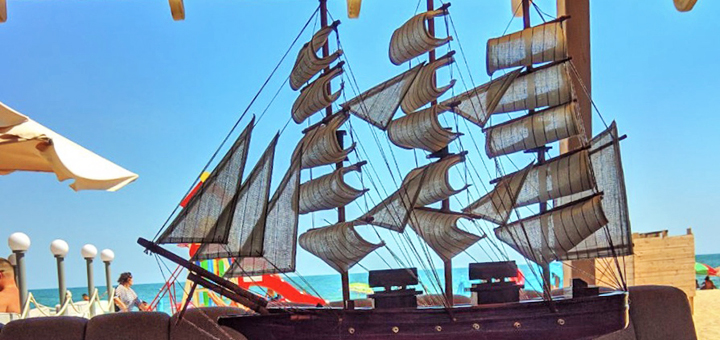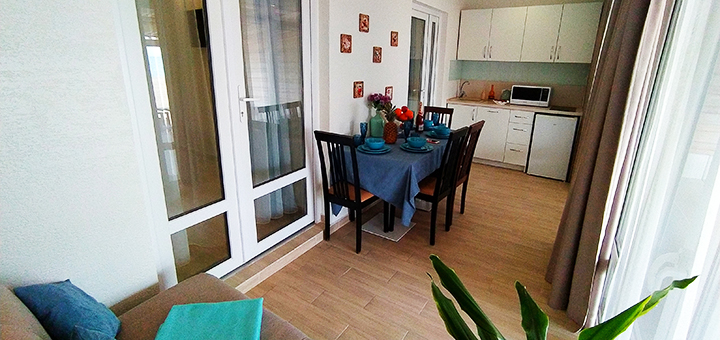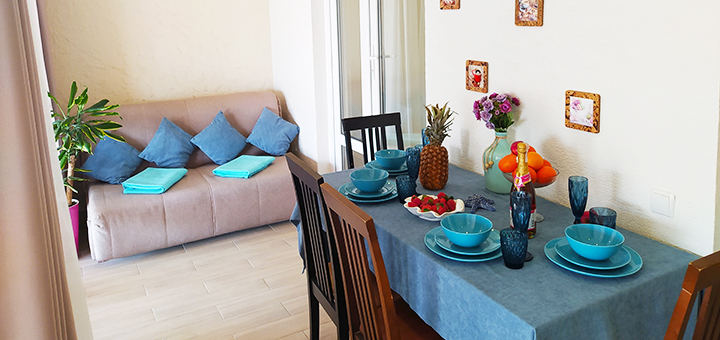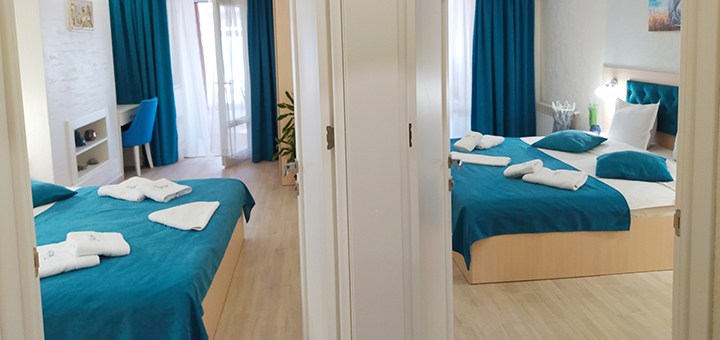 Room size: 42 sq.
In the room:
Two rooms with panoramic windows
Two king size beds 180 x 200 cm
Sofa
Fireplace
Two plasma TVs
Kitchenette: kitchen utensils, stove, refrigerator, electric kettle
Air conditioning
Wi-Fi
Bathroom: shower, toilet, hairdryer, towels, bathrobes, cosmetic accessories
Bungalow
Private beach access
Odessa, Black Sea road street, 2A
Questions
Address: Odessa, Black Sea road street, 2A
1 Feedback 2 Photo
Address: Odessa, Black Sea road street, 2A
14 Feedback 2 Photo
Address: Odessa, Black Sea road street, 2A
номер стандарт для двох можливо взяти для жінки з двома дітками 2 і 5 років?
05.09.21 17:39
Добрий день, Ілона. Так, можливо. Додаткове місце для дітей віком до 5 років безкоштовне (без надання додаткового місця). Дякуємо за звернення.
3 Feedback 3 Photo
Address: Odessa, Black Sea road street, 2A
1 Feedback
Address: Odessa, Black Sea road street, 2A
From₴1 600
Deal is completed
sale-30%
Saving₴4 500
Buy First