Sorry, but deal is over
Subscribe for notifications, so we can send you new offers from "Victoria Gordienko".
You can also view other discounts and deals "Victoria Gordienko"
Want to receive new offers by email from the "Victoria Gordienko"?
Enter your email so you don't miss anything
Up to 8 sessions of back and neck and collar zone massage from therapist Victoria Gordienko
Dnipro, Geroev prospect, 30
Victoria Gordienko27 users reviews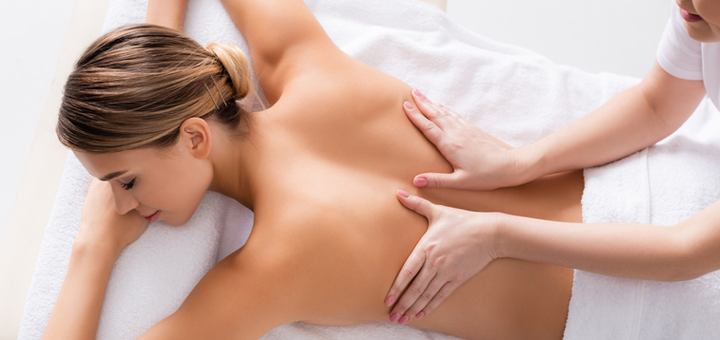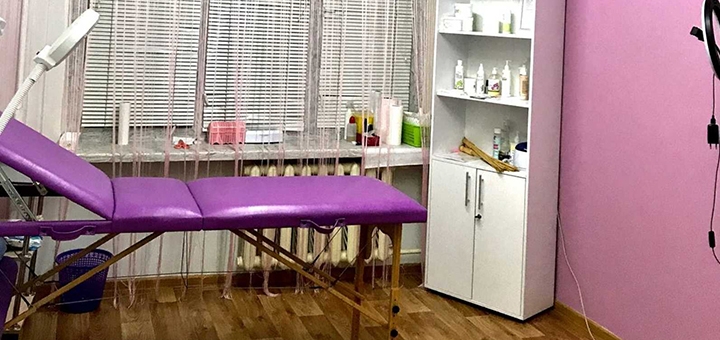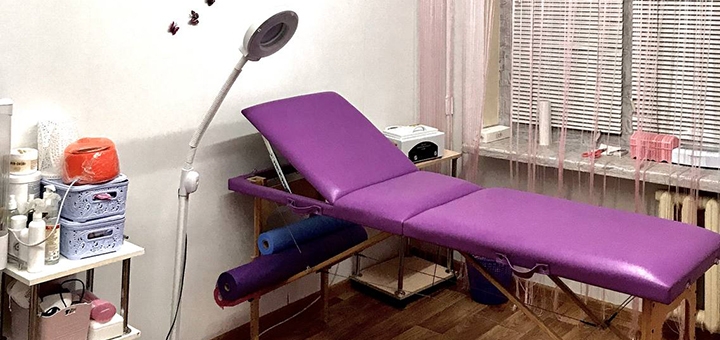 Deal description
With a certificate, you get 3, 5 or 8 sessions of back and neck massage from the massage therapist Victoria Gordienko with a discount.
How to use a certificate?
You can use the certificate from 13.10.2021 to 12.01.2022
The price includes payment for information services provided by Покупон on the basis of the Public Offer.
IMPORTANT CONDITIONS
Services are provided as usual.
The promotion is not valid in the period from 12/25/2021 to 01/03/2022.
The offer is valid only for women.
It is necessary to activate the subscription by visiting the first session during the validity period of the certificate.
One client can personally use only one certificate.
Before purchasing a certificate, be sure to check the availability of seats for the desired date and time.
ADDITIONAL CONDITIONS
Discount on certificates cannot be combined with other promotional offers.
To receive a discount, you must submit a certificate in electronic form.
Give the last digit of the certificate (activation code) only when you receive the service. After activation, the service is considered to be provided, and the certificate cannot be returned.
If you signed up for the procedure, but did not come at the specified time and did not warn about the cancellation of the visit 6 hours in advance, or were late for more than 15 minutes, the cosmetologist reserves the right to refuse to provide services with a discount and the session is considered passed or provides a service within the time that remains with the client (the session time is reduced in proportion to the time the client was late for).
The procedures are carried out by a certified cosmetologist, massage therapist with medical education and work experience of more than 5 years (woman).
During the procedures, professional cosmetics TM Morjolie, YonKa (France), Artistry (USA) are used.
The duration of one session is up to 45 minutes.
Contacts Phones:+38 (098) 749-65-24
Victoria Gordienko is a universal cosmetologist. The master carries out procedures for the care of the skin of the face, neck and décolleté. As a rule, these are all-season peels, nutrition, skin hydration and anti-age programs.
Victoria Gordienko offers eyebrow and eyelash care sessions. These include: modeling, threading or shugaring, as well as painting with paint or biotattoo with henna.
For the beauty and youth of the body, Victoria Gordienko offers her clients massages and SPA programs aimed at detoxifying and increasing the vitality of the body.
From₴450
Deal is completed
sale-56%
Saving₴1 350
Bought 1