Sorry, but deal is over
Subscribe for notifications, so we can send you new offers from "V & P (Khust)".
You can also view other discounts and deals "V & P (Khust)"
Want to receive new offers by email from the "V & P (Khust)"?
Enter your email so you don't miss anything
From 3 days of rest with breakfast and bowling at the «V & P» hotel in Khust
Khust (Zakarpatska region), Lead Petenka vulytsya, 5
V & P (Khust)632 user reviews
Deal description
With a certificate, you get at least 3 days of rest for two, three or four in rooms of different categories with breakfasts and bowling at the «V & P» hotel in Khust with a discount.
What is included in the price of the certificate?
Accommodation for two, three or four people in a room of the chosen category.
Breakfasts for everyone.
Upon arrival - a tasting Transcarpathian set, liqueur (2 types) for two or three, 2 sets for four.
Bowling - 2 hours.
Use of the parking lot.
Wi-Fi.
Additionally paid
NECESSARILY
A tourist tax of 1% is paid additionally on site.
OPTIONAL
Additional accommodation: accommodation for children under 3 years old - free of charge without extra bed.
Additional places for children of any age and adults are not provided.
How to use a certificate?
BOOKING SERVICE:
Before buying a certificate, pre-book the dates of arrival and the room you are interested in by arranging booking request
Booking service:
+38 (080) 033-68-15
+38 (044) 334-79-47
+38 (099) 300-26-54
+38 (067) 556-73-09
+38 (063) 466-83-74
Working hours: 9:00-21:00, seven days a week.
You have 24 hours to pay for the certificate on the Pokupon website.
After purchasing the certificate, you must confirm the booking and send the certificate code to the booking service book@pokupon.ua
The certificate is not subject to return or reimbursement after its expiration date.
The price includes payment for information services provided by Покупон on the basis of the Public Offer.
IMPORTANT CONDITIONS
Services are provided as usual.
Before purchasing a certificate, pre-book the arrival date and room you are interested in.
After purchasing the certificate, confirm your reservation by phone and send your full name and certificate number without the last digit to your e-mail.
Name the last digit of the certificate (activation code) only at the time of check-in. After activation, the service is considered to be provided, and the certificate cannot be returned.
ADDITIONAL TERMS
It is possible to combine certificates. In this case, it is necessary to summarize the nights.
Upon check-in, you must present a certificate in electronic form.
In case of early termination of the holiday at the request of the guests, the funds for the unused day will not be refunded.
The certificate can be returned if you canceled the reservation by phone specified in the promotion, no later than 5 days before the date of arrival.
Contacts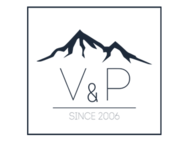 Phones:+38 (080) 033-68-15+38 (044) 334-79-47+38 (099) 300-26-54+38 (067) 556-73-09+38 (063) 466-83-74
V & P is a full-cycle hotel and entertainment complex. The institution is located in the city of Khust, a regional center in Zakrapatie, an hour's drive from Mukachevo. This is a picturesque corner in the Carpathian valley, which is washed by the Tisza, Rika and Khustets rivers.
The V & P hotel complex is not just a hotel where one or a family can stay in comfortable modern rooms. This is a full range of services necessary for a good, interesting and varied vacation or business events at a professional level.
Good to know:
Check-in - 14:00
Check out - 12:00
The staff speaks Ukrainian, Russian and English
Pets are not allowed
In a hotel:
Sauna
SPA center
Bowling
Wi-Fi
Karaoke
Playground
Night club
Things to do?
Rest at nature
Hiking
Excursions
Food and drinks:
A restaurant
Summer terrace
Cafe bar
B-B-Q
Distance to:
Castle Mountains - 800 m
The nearest ski lift in Khust - 2.5 km
River Tisza - 2.5 km
Railway station - 2 km
Khust castle - 2 km
Narcissus Valley - 4 km
Shayana hotels - 15 km
Mukachevo - 63 km
Uzhgorod - 103 km
Ivano-Frankivsk - 192 km
Lviv - 238 km
Kiev - 694 km
Hotel rooms «V & P»
Family junior suite
Family
Standard double superior
Standard double twin
Standard double
Standard triple
Single standard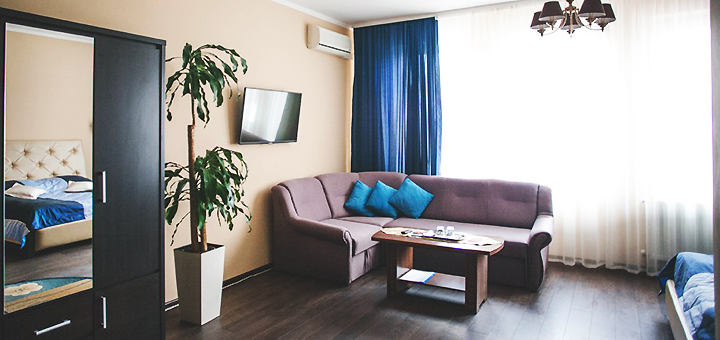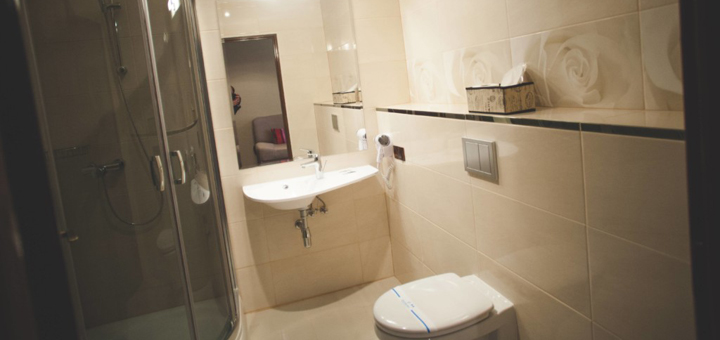 In the room:
French bed
Folding sofa
Television
Wardrobe
Desk
Fridge
Air conditioning
Bathroom: shower, toilet
Wi-Fi
Khust (Zakarpatska region), Lead Petenka vulytsya, 5
From₴2 089
Deal is completed
discount-25%
saving₴2 521
Buy first