Sorry, but deal is over
Subscribe for notifications, so we can send you new offers from "Amulet".
You can also view other discounts and deals "Amulet"
Want to receive new offers by email from the "Amulet"?
Enter your email so you don't miss anything
Up to 10 sessions of back and cervicothoracic spine massage at the «Oberig» center
Zaporizhzhia, Cathedral Avenue, 135
Amulet70 users reviews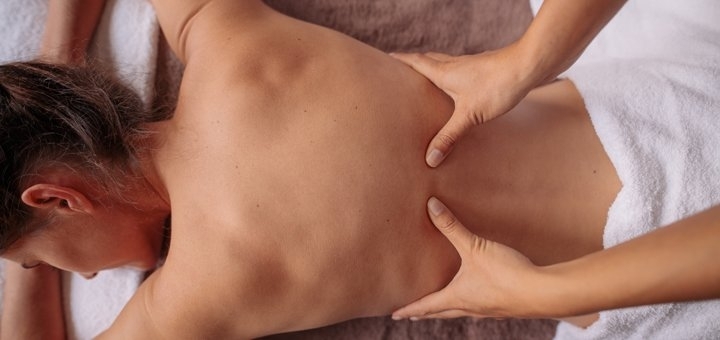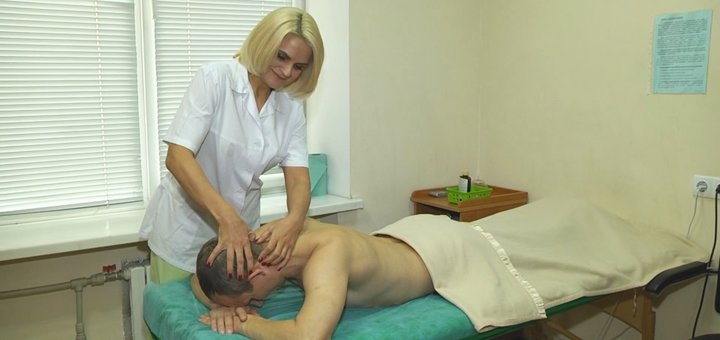 Deal description
With the certificate, you get 3, 5, 7 or 10 sessions of back and cervicothoracic spine massage at the «Oberig» beauty and health center at a discount.
How to use a certificate?
You can use the certificate from 29.09.2021 to 15.12.2021
The price includes payment for information services provided by Покупон on the basis of the Public Offer.
IMPORTANT CONDITIONS
Services are provided as usual.
Before buying a certificate, be sure to check the availability of seats for the desired date and time (for holidays and weekends, you must register 7 days before the desired date).
ADDITIONAL TERMS
Discounts on certificates are not cumulative with other promotional offers.
To receive a discount, you must submit a certificate in electronic form.
Give the last digit of the certificate (activation code) only when you receive the service. After activation, the service is considered to be provided, and the certificate cannot be returned.
If you made an appointment, but did not come and did not warn you about the cancellation of the visit in 6 hours, or are more than 10 minutes late, the administration reserves the right to refuse to provide services at a discount.
The service is provided by male masseurs: Aleksey Tkachenko and Egor Tkachenko with 4 and 2 years of work experience.
The duration of the session is 40 minutes.
Contacts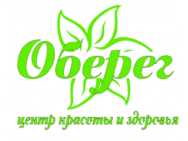 Phones:+38 (097) 030-98-24
The beauty and health center «Oberig» in Zaporozhye specializes in massage and permanent make-up. Here you can not only take a course of hardware lymphatic drainage massage at a low price, but also use the services of a professional massage therapist to treat headaches, joints, sciatica and other diseases of the musculoskeletal system. Massage in the beauty and health center «Oberig» has a health-improving, therapeutic and aesthetic character. Masseur Tkachenko Alexey Nikolaevich has a medical education and work experience in the specialty for more than 3 years.
A certified tattoo artist works in the «Oberig» center. Aesthetic taste, professional and responsible approach, possession of modern techniques of permanent lip and eyebrow makeup will allow you to have permanent, flawless makeup without any decorative cosmetics.
Questions
3 Feedback
Address: Zaporizhzhia, Cathedral Avenue, 135
Очень редко пишу комментарии,но однозначно могу сказать это один из худших массажей в Запорожье(Купили с мужем курс на 3 сеанса ему и себе ,посетили один раз и больше не захотели туда идти.Массажем это не назовешь ,во-первых мял в одной точке 10 раз , одну сторону помассажировал , про другую вообще забыл , не разогретую спину начал давить ,жать ,что после массажа сторона одна начала болеть ,спать ночью вообще было нереально, состояние было ужасное.Очень жалко потраченного время, денег и своё здоровье, больше туда не пойдем.Я впервые хотела чтоб мой массаж быстрее закончился.Не рекомендую!!!Пожалейте себя ,так как этот массаж может больше вам навредить ,чем принести пользы.И ,кстати, условие не соблюдают нормам.
31.10.21 07:23
Здравствуйте, Оксана. Спасибо Вам за отзыв. Сожалеем, что Вы остались недовольны. Будем стараться в дальнейшем только радовать Вас интересными акциями.
From₴495
Deal is completed
sale-57%
Saving₴1 900
Bought 4