Sorry, but deal is over
Subscribe for notifications, so we can send you new offers from "GoITeens".
You can also view other discounts and deals "GoITeens"
Want to receive new offers by email from the "GoITeens"?
Enter your email so you don't miss anything
Up to 12 online programming lessons for children from the network of IT academies «GoITeens»
All Ukraine
GoITeens1 user review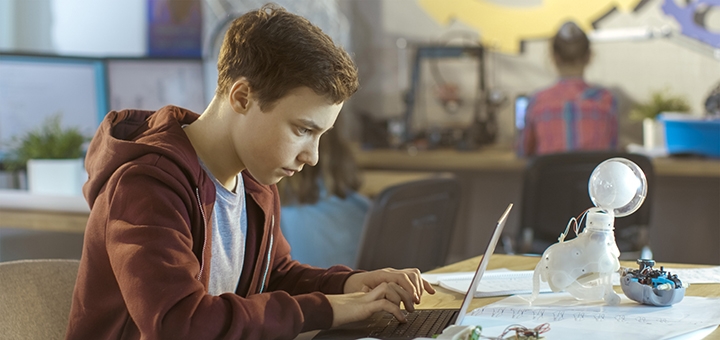 Deal description
With the certificate, you get up to 12 online programming lessons for children from the IT school «GoITeens» at a discount.
How to use a certificate?
The certificate is not subject to return or reimbursement after its expiration date.
The price includes payment for information services provided by Покупон on the basis of the Public Offer.
IMPORTANT CONDITIONS
Services are provided as usual.
One client can personally use only one certificate.
ADDITIONAL TERMS
Discounts on certificates are not cumulative with other promotional offers.
To receive a discount, you must submit a certificate in electronic form.
Give the last digit of the certificate (activation code) only when you receive the service. After activation, the service is considered to be provided, and the certificate cannot be returned.
Online lessons with a teacher are held in «Google Meet» (analogue of «Zoom»).
All theoretical materials (notes, assignments, lesson notes, test assignments) are in the student's personal account on the «Schoology» platform.
Classes are held in groups of up to 12 people.
Classes are held on weekends in the morning or 2 times a week in the evening (the schedule of classes is agreed with the parents of the students).
The duration of 1 lesson is 1-1.5 hours.
Contacts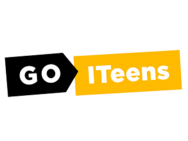 Phones:+38 (067) 158-73-68+38 (063) 303-51-39+38 (050) 457-66-01
Customer Reviews
Address: All Ukraine
очень полезно для ребенка
From₴499
Deal is completed
discount-72%
saving₴1 501
bought 2