Up to 16 fitness, hadu, yoga, pilates or stretching sessions at the «FitMotion» fitness club
Kiev, Sribnokilskaya street, 12
Fitmotion
198 users reviews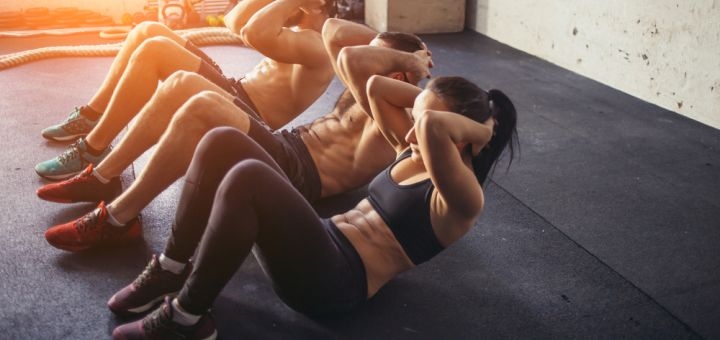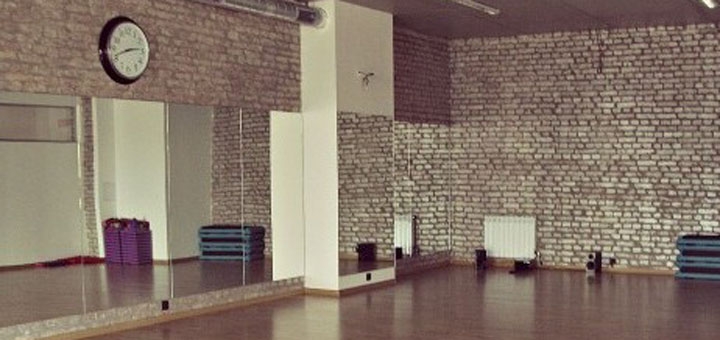 Deal description
With the certificate, you get 4, 8, 12 or 16 fitness, hadu, pilates, stretching or yoga sessions at a discount at the «FitMotion» fitness club. The offer is relevant only for new clients.
Show all options (4)
What is included in the price of the certificate?
DIRECTIONS TO CHOOSE
Khadu.
Pilates.
Fitness.
Stretching.
Yoga.
How to use a certificate?
You can use the certificate from 20.09.2021 to 31.03.2022
The price includes payment for information services provided by Покупон on the basis of the Public Offer.
Please note that depending on the quarantine measures in the region, the partner may ask a visitor to provide a complete vaccination course COVID certificate, a digital certificate about negative coronavirus test result taken no later than 72 hours before the visit, or about recovery for the last 6 months (ask the partner about possible restrictions before purchasing a certificate). The requirements are valid for persons over 18 years old.
IMPORTANT CONDITIONS
Services are provided as usual.
The offer is relevant only for new clients (and for those who have not been in the studio for more than 2 years).
One client can personally use only one certificate.
Before purchasing a certificate, be sure to check the availability of seats for the desired date and time.
ADDITIONAL CONDITIONS
Discounts on certificates are not cumulative with other promotional offers.
To receive a discount, you must submit a certificate in electronic form.
Give the last digit of the certificate (activation code) only when you receive the service. After activation, the service is considered to be provided, and the certificate cannot be returned.
If you signed up for a lesson, but did not come at the specified time and did not warn you about a change in your plans 4 hours in advance, or were more than 15 minutes late, the club administration reserves the right to refuse to provide lessons at a discount.
Contacts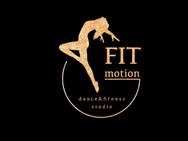 Phones:
+38 (073) 332-56-81
«Fitmotion» is not just a network of fitness clubs, it is a team of active participants in the movement for a healthy lifestyle. Clients are offered more than 50 types of group classes, personal training, halls for aerobics, yoga, pilates and martial arts. experienced trainers will select a personal training program for everyone and help you achieve your goal as quickly as possible. There are teen groups and sections for schoolchildren.
Questions
Address:
Kiev, Sribnokilskaya street, 12
- nearest underground station Pozniaky
Address:
Kiev, Sribnokilskaya street, 12
- nearest underground station Pozniaky
From₴399
You can use the certificate:
20.09.2021 - 31.03.2022
sale-50%
Saving₴701
Bought 57
Choose from