Up to 10 individual consultations with psychologist Yulia Goncharenko
Odessa, Mikhailovskaya street, 46
Yulia Goncharenko
20 users reviews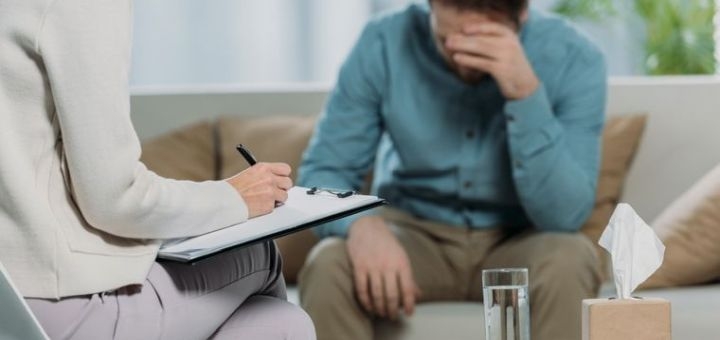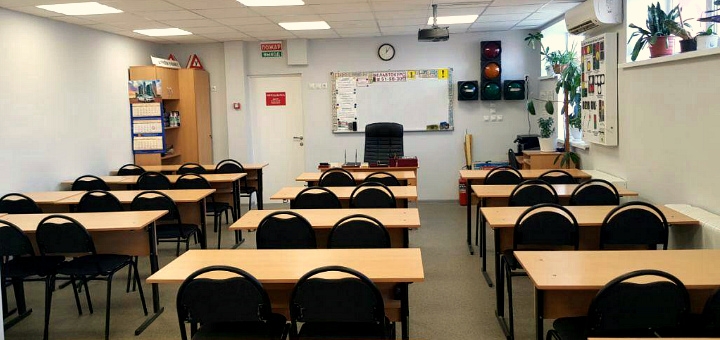 Deal description
With the certificate, you will receive 3, 5, 7 or 10 individual consultations for men, women or adolescents from the psychologist Yulia Goncharenko at a discount. The offer is valid only for new customers.
Service description
Yulia Goncharenko is a psychologist working with women, men and adolescents.
Areas of psychological support:
Personal needs: low self-esteem, guilt, depression, and more.
Help in dealing with divorce.
Stressful conditions, fears, anxiety and others.
Dealing with internal conflicts and decision making.
Psychological correction of stuttering in adolescents.
Techniques of work:
Deep psychoanalysis.
Symboldrama.
Working with metaphorical cards.
Art therapy.
Directions:
Self-esteem.
Fears, anxiety, guilt, resentment.
Parent-child relationship.
Family relationships.
Adaptation after divorce (breakup).
Career guidance and more.
Show all options (4)
How to use a certificate?
You can use the certificate from 16.09.2021 to 31.03.2022
The price includes payment for information services provided by Покупон on the basis of the Public Offer.
IMPORTANT CONDITIONS
Services are provided as usual.
The offer is valid only for new customers.
One client can personally use only one certificate.
Consultations are conducted online and offline.
It is necessary to activate the subscription by visiting the first session during the validity period of the certificate.
Before purchasing a certificate, be sure to check the availability of seats for the desired date and time.
ADDITIONAL TERMS
Discounts on certificates are not cumulative with other promotional offers.
To receive a discount, you must submit a certificate in electronic form.
Give the last digit of the certificate (activation code) only when you receive the service. After activation, the service is considered to be provided, and the certificate cannot be returned.
If you made an appointment, but did not come at the specified time and did not warn you about the cancellation of the visit for an 5 hour, or were late for more than 15 minutes, the administration reserves the right to refuse to provide services with a discount and the session is considered passed.
The duration of the session is 40-60 minutes.
SCHEDULE
Mon-Sat: 10:20-20:00.
Sun: 14:00-20:00.
Contacts Phones:
+38 (093) 806-55-19
Yulia Goncharenko is a professional teacher, tutor, psychologist and presenter of the «Speed Reading and Eidetics» course for preschool children.
Julia has a higher pedagogical education and finds an individual approach to each child. The professional experience of a teacher will help your child easily get used to the group and establish contact with peers, study the necessary material and easily prepare for school.
Questions
подскажите пожалуйста, а как можно узнать есть ли место для онлайн посещения?
20.12.21 16:16
Здравствуйте, Альона. Уточнить информацию можно напрямую у Партнера по тел.: +38 (093) 806-55-19. Благодарим за обращение.
Хорошая скидочка, 62%. Беру😃
16.09.21 17:33
Здравствуйте, Алена. Консультации проводятся онлайн и оффлайн. Благодарим за обращение.
From₴490
You can use the certificate:
16.09.2021 - 31.03.2022
sale-62%
Saving₴2 501
Bought 26
Choose from