Sorry, but deal is over
Subscribe for notifications, so we can send you new offers from "Aqua Paradise (Odessa)".
You can also view other discounts and deals "Aqua Paradise (Odessa)"
Want to receive new offers by email from the "Aqua Paradise (Odessa)"?
Enter your email so you don't miss anything
A whole day of relaxation for two in the SPA center «Aqua Paradise»
Odessa, Yuzhnosanatorny lane, 2/2
Aqua Paradise (Odessa)584 users reviews
Deal description
With the certificate, you get a whole day of relaxation for two on any day of the week at the «Aqua Paradise» SPA center with a discount.
What is included in the price of the certificate?
A pool filled with artesian water (250 square meters).
Winter beach with comfortable sun loungers and sea pebbles.
Hot tub with cold water.
Hydromassage pools (jacuzzi).
Cardio simulators.
Guarded parking.
Wi-Fi.
Additionally paid
if necessary
Stay in the SPA center for children from 6 years old - 200 UAH/person.
Stay in the SPA center for the third adult (if there is a couple by Purchase) - 240 UAH/person.
Optional
Additional payment for saunas (Russian bath, Roman sauna, infrared cabin) on weekdays - 250 UAH/person (subject to at least 4 people).
Surcharge for saunas (Russian bath, Roman sauna, infrared cabin) on weekends - 330 UAH/person.
Bathrobe rental - 100 UAH.
Towel rental - 70 UAH.
Massage chair.
How to use a certificate?
You can use the certificate from 03.09.2021 to 30.04.2022
The price includes payment for information services provided by Покупон on the basis of the Public Offer.
Please note that depending on the quarantine measures in the region, the partner may ask a visitor to provide a complete vaccination course COVID certificate, a digital certificate about negative coronavirus test result taken no later than 72 hours before the visit, or about recovery for the last 6 months (ask the partner about possible restrictions before purchasing a certificate). The requirements are valid for persons over 18 years old.
IMPORTANT CONDITIONS
Services are provided as usual.
Services are not provided on holidays: 01/07/2022, 03/08/2022.
The duration of stay in the SPA-center during the day of the visit is not limited.
Children under 5 years old can stay in the SPA center for free. For children, it is imperative to take swim diapers, slippers, a bathrobe and a towel with you.
It is strictly forbidden to bring food and drinks with you. On the territory of the «Winter Beach» there is a phyto-bar and a restaurant.
Before purchasing a certificate, be sure to check the availability of seats for the desired date and time. Without registration, certificates are not accepted.
The number of certificates is limited.
ADDITIONAL TERMS
The discount on certificates is not cumulative with other promotional offers of the center.
To receive a discount, you must submit a certificate in electronic form.
Give the last digit of the certificate (activation code) only when you receive the service. After activation, the service is considered to be provided, and the certificate cannot be returned.
If a client signed up for a visit, but did not show up at the specified time and did not warn about changing his plans in 6 hours, the administration reserves the right to refuse him to provide services at a discount and the visit is considered passed.
You must have swimming trunks or a swimsuit and slippers with you.
Contacts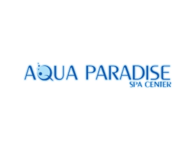 Phones:+38 (073) 332-56-51
SPA-complex «Aqua Paradise» is located in Odessa on the Black Sea coast. It offers a sauna and pool complex with baths and a sauna, an infrared cabin and an amazing «winter beach». You will be pleased with a wide range of therapeutic and relaxing SPA procedures, including various types of massage, body wraps, peeling and much more.
Meals can be ordered at the hotel's restaurant, which serves a variety of European cuisine. Rooms are equipped with comfortable beds, TVs and air conditioning.
Things to do?
Beach vacation
Hiking
Excursions
Distance to:
Beach - 750 m
Airport - 9 km
Railway station - 14 km
Richelieu Monument - 19 km
Odessa seaport - 20 km
Kiev - 489 km
In a hotel:
Infrared sauna
Vertical modern solarium
Pool
Roman bath
Beauty saloon
SPA-salon
Wi-Fi
Secure parking
Good to know:
Check-in - 14:00
Departure - 12:00
Pets are allowed on request
The staff speaks Russian and Ukrainian
Rooms of the SPA-hotel «Aqua Paradise»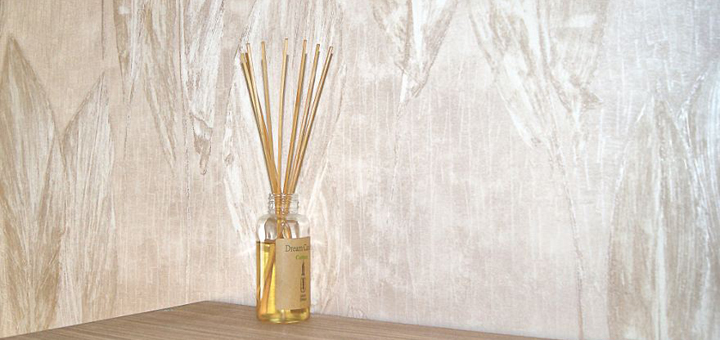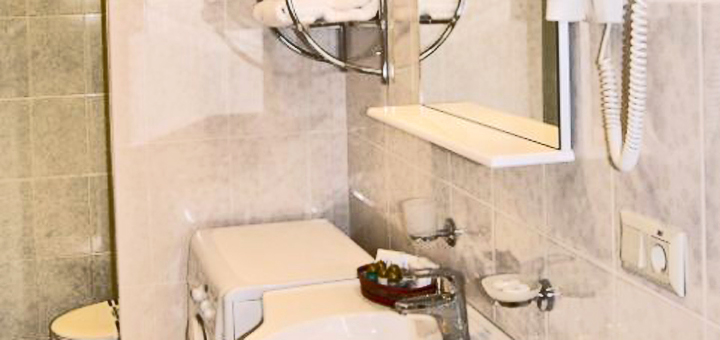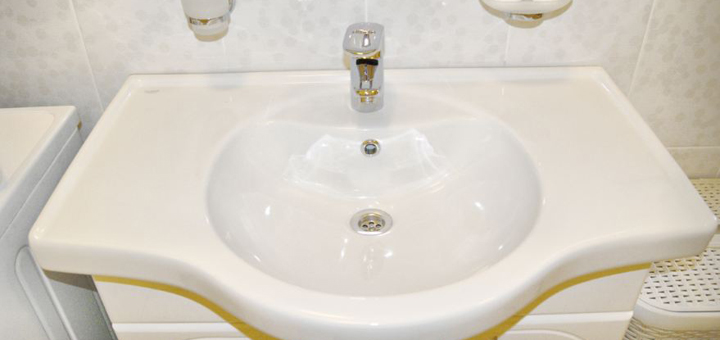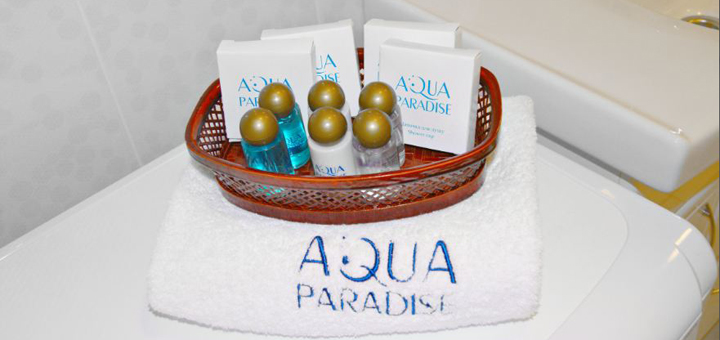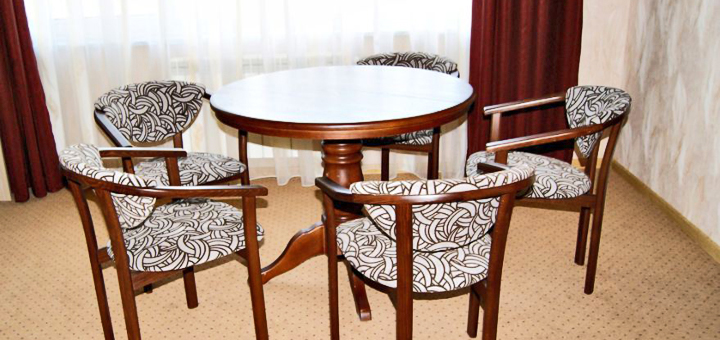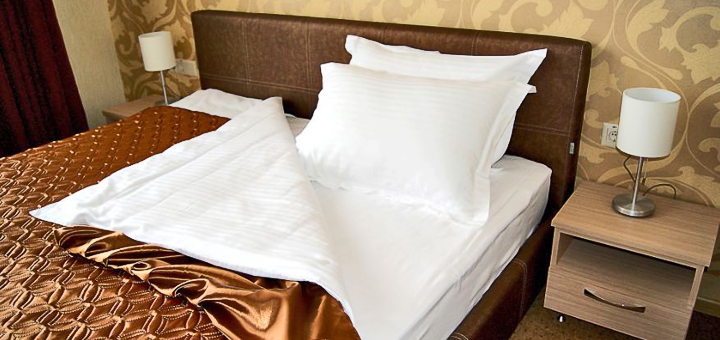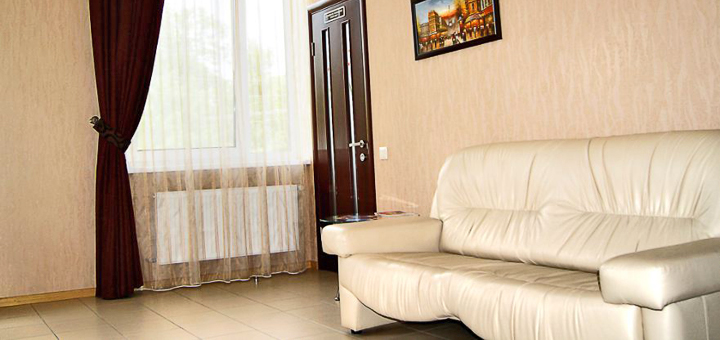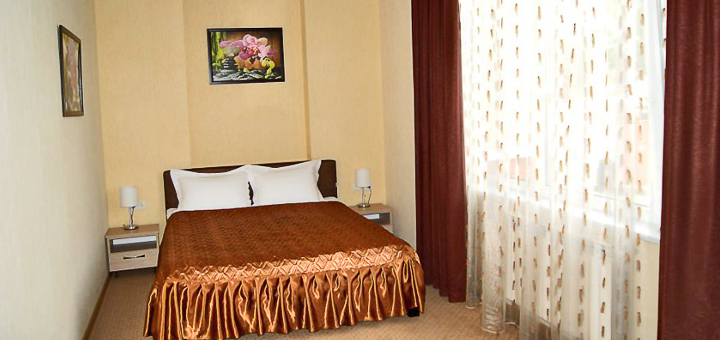 In the room:
Double bed
TV with satellite TV
Air conditioning
Wi-Fi
Safe
Fridge
Electric kettle
Microwave
Bathroom: shower, toilet
Questions
4 Feedback
Address: Odessa, Yuzhnosanatorny lane, 2/2
Подскажите пожалуйста работает ли русская баня и починили ли второй джакузи?
13.01.22 10:09
Здравствуйте, Ольга. Русская баня будет работать с 12:00. Второе джакузи по техническим причинам временно не работает. Благодарим за обращение.
Address: Odessa, Yuzhnosanatorny lane, 2/2
Приехали в спа комплекс уже второй раз. Первый раз были с молодым человеком, второй раз ещё друзей привезли. За такую цену вообще отличный отдых. Вся информация на этом сайте верна! Чистая вода, не воняет хлоркой, глаза не пекут. Записывались в день посещения. Будний день, почти все шезлонги свободны. Глубокий бассейн) спокойно и расслабляюще! Мы довольны.
12.01.22 13:54
Здравствуйте, Любовь. Благодарим Вас за отзыв. Мы очень рады, что наши предложения полезны для Вас. Будем стараться и дальше радовать новинками нашего сайта.
1 Feedback
Address: Odessa, Yuzhnosanatorny lane, 2/2
Посещением остались довольны. Большой бассейн, приятное джакузи, симпатичный интерьер. За эту цену - как раз то, что надо
10.01.22 13:02
Здравствуйте, Александр . Благодарим Вас за отзыв. Спасибо, что используете скидки Покупон.
1 Feedback
Address: Odessa, Yuzhnosanatorny lane, 2/2
Вопрос: 480 гр это цена только за покупон или в целом? То есть доплачивать за спа ничего не нужно будет?
06.01.22 09:03
Здравствуйте, Дарья. Да, это цена за услугу. За услуги, которые входят в стоимость сертификата, доплата не предусмотрена. Спасибо за обращение.
Дарья, добрый вечер. В стоимость купона 480грн входит посещение бассейна и зоны отдыха "Зимний пляж" (джакузи, три кардиотренажёра) на двоих целый день. По желанию: доплата за бани и спа-процедуры, на которые предварительная запись.
8 Feedback 7 Photo
Address: Odessa, Yuzhnosanatorny lane, 2/2
Добрый день. А аренда халатов и полотенец - это как депозит? Потом сумму возвращают?
04.01.22 13:09
Здравствуйте, Анастасия. Нет, за аренду необходимо заплатить фиксированную стоимость. Аренда халата – 100 грн. Аренда полотенца – 70 грн. Благодарим за Ваш вопрос.
From₴480
Deal is completed
sale-40%
Saving₴320
Bought 1900