Sorry, but deal is over
Subscribe for notifications, so we can send you new offers from "Sushi wok".
You can also view other discounts and deals "Sushi wok"
Want to receive new offers by email from the "Sushi wok"?
Enter your email so you don't miss anything
40% discount on sushi sets «Cheese» or «Fish Story» from «Sushi Wok»
Kropyvnytskyi, Bolshaya Perspektivnaya street, 6/3B
Sushi wok6483 users reviews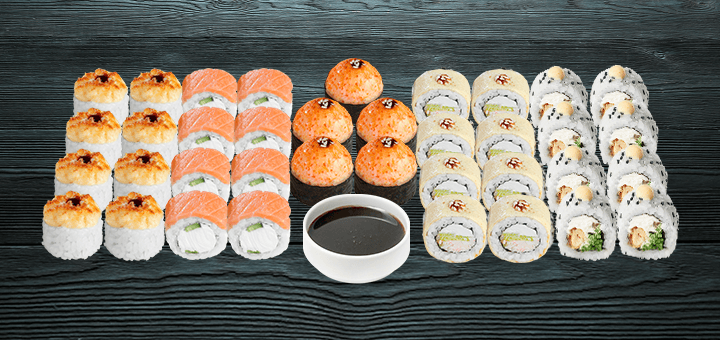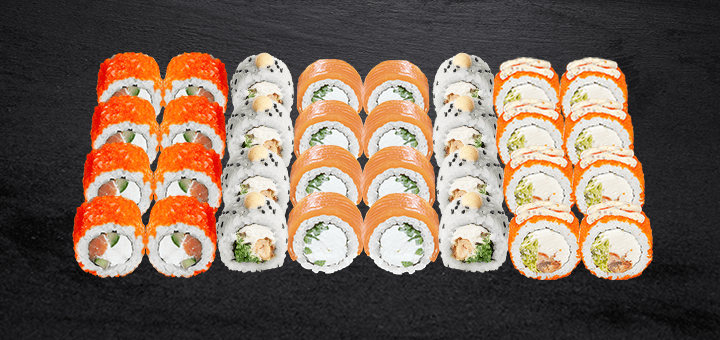 Deal description
With the coupon you get 40% discount on sushi sets «Cheese» or «Fish Story» with delivery or pickup from «Sushi Wok».
Set «Cheese» (for UAH 299 instead of UAH 504).
Set «Fish Story» (for UAH 297 instead of UAH 496).
What is included in the price of the certificate?
Packaging, sticks by number of persons, napkins, ginger, wasabi, soy sauce.
TO CHOOSE
Set «Cheese» (1 kg)
Roll «Fiesta».
Roll baked «Cheese».
Roll «Philadelphia».
Roll «Teriyaki Cheese».
Roll baked «Ayashi».
Unagi sauce (100 grams).
Set «Fish Story» (800 grams)
Roll «Salmon picanto».
Roll «Teriyaki Cheese».
Roll «Philadelphia in Masago».
Roll «Philadelphia Chef».
Additionally paid
IF NECESSARY
Delivery within the city - 35 UAH. If the order amount is more than UAH 400, taking into account the discount, delivery is free.
How to use a certificate?
You can use the coupon from 04.09.2021 to 30.11.2021
The price includes payment for information services provided by Покупон on the basis of the Public Offer.
IMPORTANT CONDITIONS
Services are provided as usual.
The promotion is valid for delivery, self-delivery or on order in the institution.
The promotion is valid only for the sets specified in the conditions.
One coupon is valid for ordering 1 set of your choice.
Pre-order is required by calling the call center with the coupon code or through the website with the coupon code in the «Promo code» field.
ADDITIONAL TERMS
One visitor can use an unlimited number of coupons.
The coupon discount is not cumulative with other discounts and promotions of the establishment.
To receive a discount, you must present the coupon in electronic form.
Coupon activation is done once, after which the discount code is canceled.
Delivery time - from 60 to 120 minutes (check the exact time with the call center operators).
Refunds for Information Services are carried out exclusively on the grounds provided for in Art. 10 of the Law of Ukraine 'On Protection of Consumer Rights'. To refund the cost of the Information Service, the User provides Покупон with the Seller's confirmation (in any form) that the Seller refused to transfer the Goods to the User on Special Conditions.
Contacts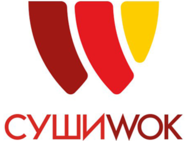 Phones:+38 (093) 170-24-44+38 (044) 222-03-33
The chain of stores «Sushi wok» has more than 700 stores in several countries operating in the take-away format - these are establishments specializing in the system of ready meals to take away, and a delivery service is also available for you. A wide variety of dishes are presented, only the highest quality ingredients are used.
Kropyvnytskyi, Bolshaya Perspektivnaya street, 6/3B
Questions
Address: Kropyvnytskyi, Bolshaya Perspektivnaya street, 6/3B
Deal is completed
sale-40%
SavingNo limited
Bought 19