Printing of any images on canvas from the studio «Farba»
All Ukraine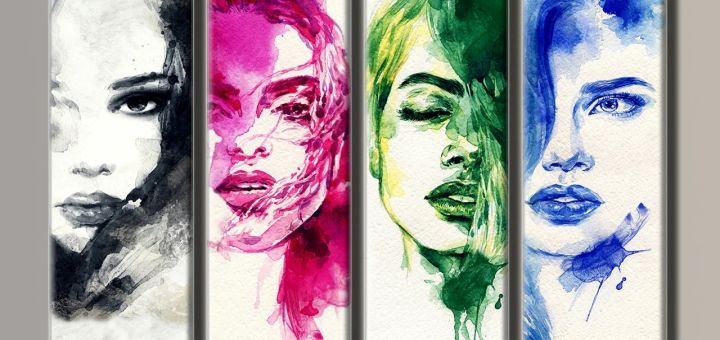 Deal description
With the certificate, you get a discount for printing any images on canvas of your choice from «Farba» Printing Studio.
Show all options (9)
What is included in the price of the certificate?
Pre-press (color, size and quality correction).
Printing and material.
Varnishing.
Stretching the canvas onto a stretcher.
Package.
Additionally paid
NECESSARILY
Delivery across Ukraine by «New Mail», according to the tariffs of the carrier company.
How to use a certificate?
You can use the certificate from 27.08.2021 to 28.02.2022
The price includes payment for information services provided by Покупон on the basis of the Public Offer.
IMPORTANT CONDITIONS
Services are provided as usual.
To place an order, you must send an image and print wishes to the email address: farba-op@mail.ee In the letter, you must indicate your full name, certificate activation code, canvas size, delivery address (if necessary), contact phone number (if you have any questions regarding the order), attach an image.
ADDITIONAL TERMS
Discounts on certificates are not cumulative with other promotional offers.
To receive a discount, you must submit a certificate in electronic form.
After confirming the order, the canvas will be ready within 3-5 working days.
On holidays, there may be delays in order processing.
A natural canvas with a matte or glossy surface is used for printing. All canvases must be covered with a protective acrylic varnish and stretched over a wooden stretcher.
Contacts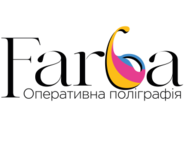 Phones:
+38 (073) 073-22-04
Printing studio «Farba» - large-format printing on canvas, oracle, banner, citylight, perforated film. In «Farba» you can order the printing of any image and you are guaranteed to receive a quality product that does not fade and retains its original appearance for many years, as proven dyes are used.
You can place a print order by phone or on the company's website, the manager will clarify all the necessary details and the order will immediately go into operation. Delivery of finished products is carried out throughout Ukraine.
Questions
Скоби кріпляться до підрамника по бокам полотна чи з низу?
10.11.21 10:32
Добрий день, Леся. Скоби кріпляться з задньої сторони. Дякуємо за звернення.
Рекомендую, я осталась очень довольна!)) Отличное качество печати, сделали и отправили очень оперативно, за это огромное спасибо, так как это на подарок!))) Обязательно буду обращаться ещё 😊👍
20.10.21 13:01
Здравствуйте, Вероника. Благодарим Вас за отзыв. Мы очень рады, что наши предложения полезны для Вас. Будем стараться и дальше радовать новинками нашего сайта.
Доброго дня! Чи можливо зробити фото картину 70*1 00 по купону ? Дякую!
19.09.21 15:48
Добрий день, Леся. Максимальний розмір зображення 70х70 см. Дякуємо за звернення.
From₴119
You can use the certificate:
27.08.2021 - 28.02.2022
sale-40%
Saving₴251
Bought 84
Choose from