Sorry, but deal is over
Subscribe for notifications, so we can send you new offers from "Studio figura".
You can also view other discounts and deals "Studio figura"
Want to receive new offers by email from the "Studio figura"?
Enter your email so you don't miss anything
Up to 7 sessions of full body pressotherapy at «Studio Figura»
Kiev, Heroes of Stalingrada prospect, 2D
Studio figura8 user reviews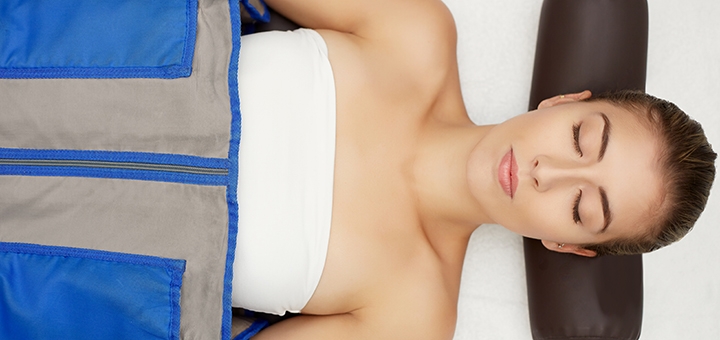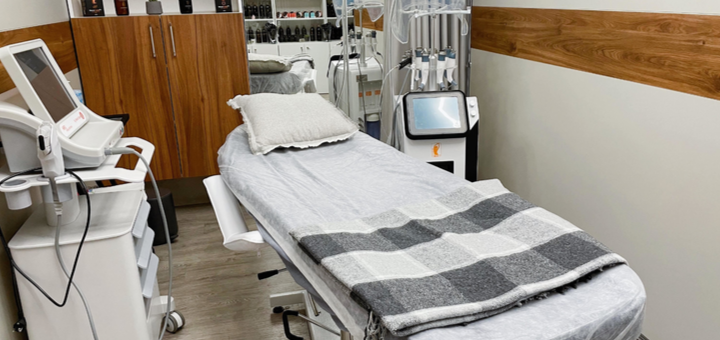 Deal description
With the certificate, you will receive 3, 5 or 7 discounted full body pressotherapy sessions at «Studio Figura».
Service description
Pressotherapy is a lymphatic drainage procedure that helps to remove excess fluid from the body due to the effect of compressed air with variable pressure on the skin. It is an excellent remedy for reducing leg swelling, treating and preventing varicose veins. This procedure will help you get beautiful, toned shapes, renew your skin and get rid of cellulite.

Indications for the pressotherapy procedure:
Cellulite
Swelling of the limbs.
Prevention and treatment of age-related skin changes.
Varicose diseases.
Obesity of varying degrees.
Improving skin and muscle tone.
How to use a certificate?
The price includes payment for information services provided by Покупон on the basis of the Public Offer.
IMPORTANT CONDITIONS
Services are provided as usual.
The offer is valid only for new customers.
Before purchasing a certificate, be sure to check the availability of seats for the desired date and time.
ADDITIONAL TERMS
Discounts on certificates are not cumulative with other promotional offers.
To receive a discount, you must submit a certificate in electronic form.
Give the last digit of the certificate (activation code) only when you receive the service. After activation, the service is considered to be provided, and the certificate cannot be returned.
The procedure is performed on the «Lymfoven» device.
The duration of one session is 30 minutes.
Contacts Phones:+38 (050) 400-78-78
«Studio Figura» is a studio for complex body modeling, hardware cosmetology and fitness in Kiev. At your service: lymphatic drainage massage simulators, hardware cosmetology, dietetics, personal selection of cosmetics, procedures to improve and rejuvenate the body.

The studio's offices are equipped with the most advanced equipment for body shaping, face, neck and décolleté care. The studio's specialists care not only about aesthetics, but also about the safety and health of their clients, therefore they use cosmetics with natural compositions.
«Studio Figura» is a paradise for women of all ages, an oasis of relaxation and recreation in the midst of the bustle of the city.
st. Pochayna, Kiev, Heroes of Stalingrada prospect, 2D
Customer Reviews
19 reviews
Address: Kiev, Heroes of Stalingrada prospect, 2D - nearest underground station Pochayna
Добрый день, подскажите какой у вас в салоне аппарат для прессотерапии ? Костюм для процедуры нужно оплатить отдельно или входит в стоимость?
13.10.21 16:48
Здравствуйте. Процедура выполняется на аппарате «Lymfoven». Костюм входит в стоимость. Благодарим за обращение.
6 reviews
Address: Kiev, Heroes of Stalingrada prospect, 2D - nearest underground station Pochayna
Добрый день! Подскажите а мужчин принимаете на сеансы пресотерапии?
01.10.21 17:17
Здравствуйте, Андрей. К сожалению, принимают только женщин. Спасибо за вопрос.
From₴599
Deal is completed
discount-48%
saving₴851
bought 5