Sorry, but deal is over
Subscribe for notifications, so we can send you new offers from "La Vittoria".
You can also view other discounts and deals "La Vittoria"
Want to receive new offers by email from the "La Vittoria"?
Enter your email so you don't miss anything
Up to 5 sessions of vacuum anti-cellulite or lymphatic drainage massage in «La Vittoria»
Kiev, Semashko street, 13
La Vittoria69 users reviews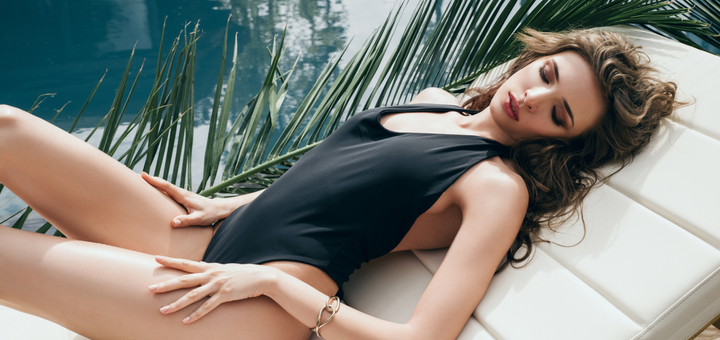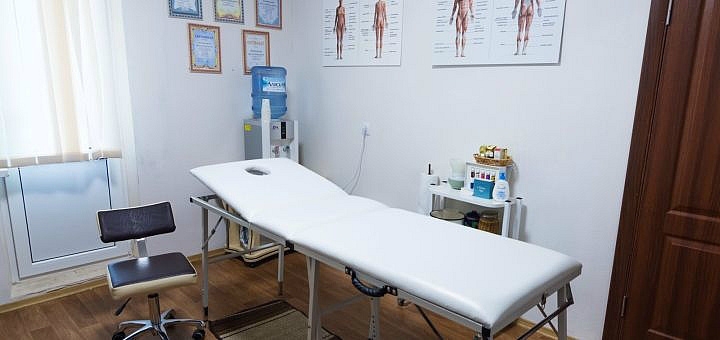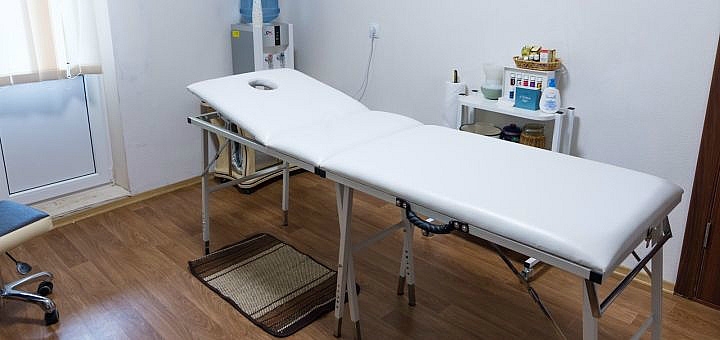 Deal description
With the certificate, you get 1, 3 or 5 sessions of vacuum anti-cellulite or lymphatic drainage massage in the «La Vittoria» body shaping room at a discount. The offer is valid only for new customers.
Service description
Contraindications:
Tumors of any nature and location.
A sharp depletion of the body.
Acute infectious diseases and febrile conditions.
Severe vascular sclerosis with a tendency to thrombosis and hemorrhage.
Diseases of the blood.
Neuroses with affective states and seizures.
Diseases of the cardiovascular system: acute inflammatory processes in the myocardium, endocardium, pericardium, heart defects in the stage of decompensation, hypertension of the 3rd degree, myocardial infarction in the acute period, frequent attacks of angina pectoris, acute cardiovascular failure, heart failure.
Renal failure
Varicose veins of 2-3 degrees, thrombophlebitis.
Purulent and fungal skin lesions.
Pregnancy.
What is included in the price of the certificate?
MASSAGE ZONES
Shins.
Complete thighs.
Buttocks.
Boca.
Stomach.
How to use a certificate?
You can use the certificate from 28.07.2021 to 30.11.2021
The price includes payment for information services provided by Покупон on the basis of the Public Offer.
IMPORTANT CONDITIONS
Services are provided as usual.
The offer is relevant only for new clients and only for women.
One client can personally use only one certificate.
It is necessary to activate the subscription by attending the first lesson during the validity period of the certificate.
The subscription is valid for 1 month from the date of activation (first visit).
Before purchasing a certificate, be sure to check the availability of seats for the desired date and time.
ADDITIONAL CONDITIONS
Discount on certificates cannot be combined with other promotional offers.
To receive a discount, you must submit a certificate in electronic form.
Give the last digit of the certificate (activation code) only when you receive the service. After activation, the service is considered to be provided, and the certificate cannot be returned.
If you signed up for a session, but did not come at the specified time and did not warn you about changing your plans 2 hours in advance, or were late, the administration reserves the right to refuse to provide services at a discount and the session is considered passed, or is reduced in proportion to the time of delay.
The duration of one session is 40 minutes.
The procedure is carried out by a woman masseur with over 10 years of experience.
The procedure is carried out using the device - «Zemits» (USA).
Contacts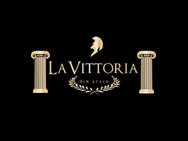 Phones:+38 (097) 853-90-80
Massage is a universal remedy for many problems. With the help of different types of massage, you can effectively correct your figure, get rid of extra pounds, improve skin condition and heal your body. These are the services that are offered to you in the massage room «La Vittoria» in Kiev. The main specialization is body shaping, body and face skin rejuvenation.
Masters of «La Vittoria» have a high level of professionalism, knowledge and long-term practice in the field of aesthetic cosmetology. They love their work and always greet clients with a smile, a good and respectful attitude and a positive and pleasant energy. After any procedure, you will only feel pleasant emotional and physical feelings.
Questions
1 Photo
Address: Kiev, Semashko street, 13 - nearest underground station Zhytomyrs'ka
Очень советую, я прошла курс массажей и очень довольна результатом
11.09.21 12:19
Здравствуйте, Елена. Благодарим Вас за отзыв. Мы очень рады, что наши предложения полезны для Вас. Будем стараться и дальше радовать новинками нашего сайта.
7 Photo
Address: Kiev, Semashko street, 13 - nearest underground station Zhytomyrs'ka
Здравствуйте. Процедура сразу на все зоны, или зону на выбор?
02.08.21 12:27
Здравствуйте, Татьяна. За один сеанс обрабатываются все перечисленные зоны в рамках указанного времени сеанса. Благодарим за обращение.
4 Feedback
Address: Kiev, Semashko street, 13 - nearest underground station Zhytomyrs'ka
From₴399
Deal is completed
sale-60%
Saving₴1 501
Bought 27