Sorry, but deal is over
Subscribe for notifications, so we can send you new offers from "ZNO ProKachka".
You can also view other discounts and deals "ZNO ProKachka"
Want to receive new offers by email from the "ZNO ProKachka"?
Enter your email so you don't miss anything
Up to 32 online training sessions for preparation for ZNO 2022 from «ZNO ProKachka»
All Ukraine
ZNO ProKachka2 user reviews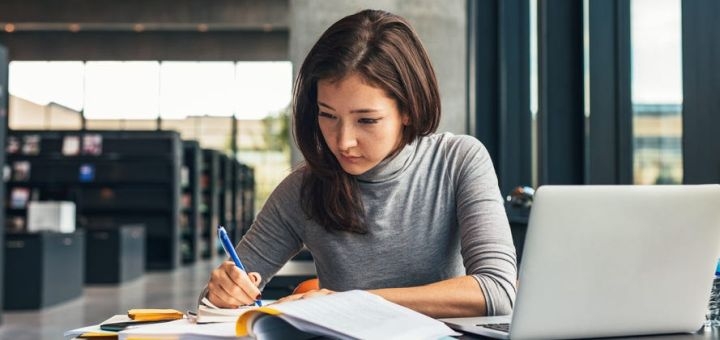 Deal description
With the certificate, you will receive 8, 16, 24 or 32 online lessons for preparation for ZNO 2022 in 1, 2, 3 or 4 subjects to choose from from the training center «ZNO ProKachka» at a discount. The offer is valid only for new customers.
What is included in the price of the certificate?
8 lessons (16 hours) of preparation for ZNO 2022 in each subject (in accordance with the selected certificate).
All necessary materials.
Items to choose from
Ukrainian language and literature.
History of Ukraine.
English.
Mathematics.
Biology.
Physics.
Geography.
Chemistry.
How to use a certificate?
The certificate is not subject to return or reimbursement after its expiration date.
The price includes payment for information services provided by Покупон on the basis of the Public Offer.
Please note that depending on the quarantine measures in the region, the partner may ask a visitor to provide a complete vaccination course COVID certificate, a digital certificate about negative coronavirus test result taken no later than 72 hours before the visit, or about recovery for the last 6 months (ask the partner about possible restrictions before purchasing a certificate). The requirements are valid for persons over 18 years old.
IMPORTANT CONDITIONS
The offer is valid only for new customers.
One client can personally use only one certificate.
Before purchasing a certificate, be sure to check the availability of seats for the desired date and time.
Additional terms
Discounts on certificates are not cumulative with other promotional offers.
To receive a discount, you must submit a certificate in electronic form.
The duration of the 1st lesson is 2 hours.
Classes are held online using Zoom or Skype.
Recruitment into groups to prepare for ZNO 2022.
Contacts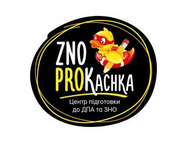 Phones:+38 (067) 007-24-62 +38 (093) 007-24-62
Center «ZNO ProKachka» is a modern educational online-platform. A place where your child will be able to comprehensively and efficiently receive training for ZNO in all subjects and "pull up" the current school curriculum. All classes are not just in video format, this is real live communication, personal explanation and analysis of each topic.
Customer Reviews
6 reviews
Address: All Ukraine
From₴999
Deal is completed
discount-55%
saving₴3 741
bought 1