Professional online course «Mini MBA Professional" from the «Competence Development Bureau"
All Ukraine
Competence Development Bureau
6 users reviews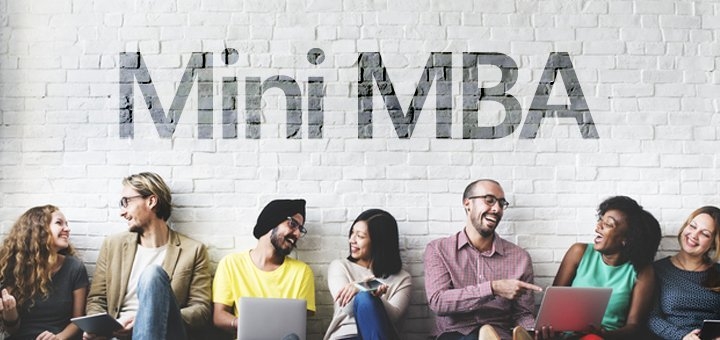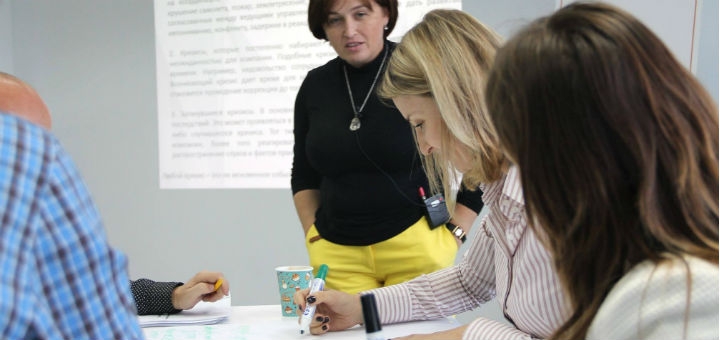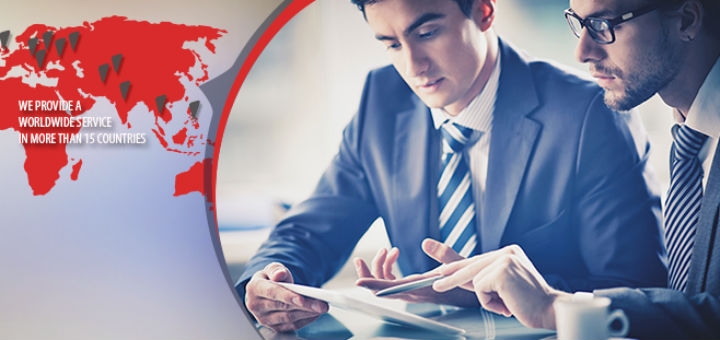 Deal description
With the certificate you will receive a full course of the «Mini MBA Professional» program and a certificate from the Competence Development Bureau» at a discount.
Service description
To advance your career, you need to constantly evolve! The online course «Mini MBA Professional» will help participants become more competent in the field of management, bring their professional management skills to a fundamentally new level, as well as give self-confidence and increase value in the labor market!
You will have a flexible schedule, you only need 3-5 hours a week. At the end of the training, you need to pass the final test, which includes 40 multiple choice questions. Throughout the entire period of study, you will be accompanied by a curator and responsible teachers.
This course is suitable for:
Top managers.
Heads of departments.
Consultants and analysts who provide management services.
Managers who strive for career growth.
Experienced professionals who want to develop in the field of management.
Specialists who need to implement effective management tools in their company.
You can find out more about the course on the provider's website.
Show all options (2)
What is included in the price of the certificate?
Access to the training platform and online testing system (24/7).
Educational material in electronic format.
Documents that can be obtained by course graduates:
International Certificate «Mini MBA Professional» in English in electronic format from «Management & Marketing Universal Business School».
Appendix to the certificate with a transcript of the studied specializations in English in printed format from «Management & Marketing Universal Business School».
ADDITIONAL BONUSES
When you buy a course, you get an additional bonus course for free.
How to use a certificate?
You can use the certificate from 27.06.2021 to 28.02.2022
The price includes payment for information services provided by Покупон on the basis of the Public Offer.
IMPORTANT CONDITIONS
Services are provided as usual.
Before purchasing a certificate, be sure to check the availability of seats for the desired date and time.
ADDITIONAL TERMS
Discounts on certificates are not cumulative with other promotional offers.
To receive a discount, you must send a certificate to info@getcompetencies.com.
The applicant must meet the following minimum requirements:
Age at least 25 years old.
At least 1 year of experience as a manager (any industry).
Higher education.
Contacts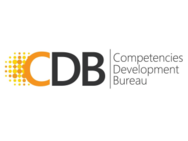 Phones:
+38 (716) 765-11-58
Questions
Здравствуйте) Обучение идет с преподавателем или для самостоятельного изучения?
15.07.21 11:17
Здравствуйте, Елена. Данный сертификат предусматривает доступ к онлайн платформе для обучения. Процесс обучения курирует преподаватель. Благодарим за Ваш вопрос.
From₴1 199
You can use the certificate:
27.06.2021 - 28.02.2022
sale-80%
Saving₴5 601
Bought 10
Choose from