Wax depilation of zones of your choice in the beauty studio «KrisStyle»
Kiev, Starokievskaya street, 27
KrisStyle
94 users reviews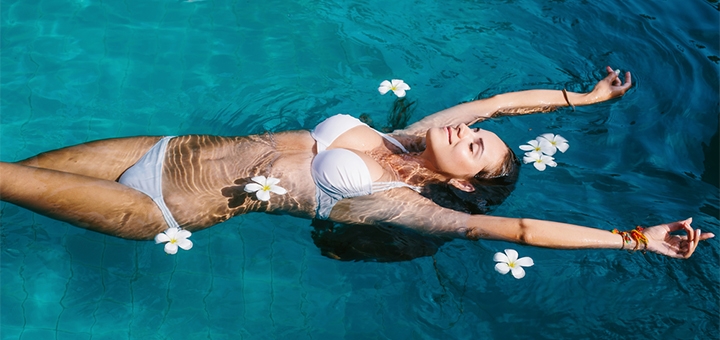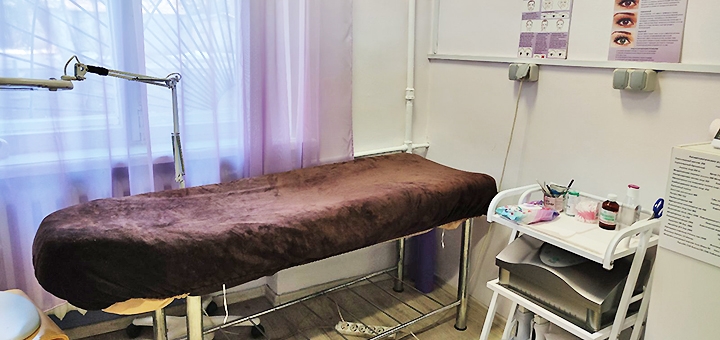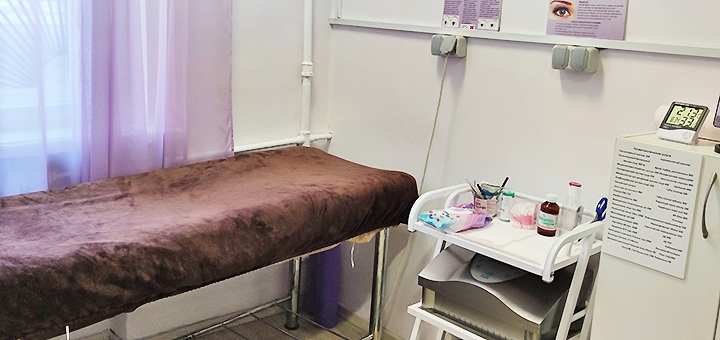 Deal description
With the certificate you will receive a wax depilation of the zones of your choice at the «KrisStyle» beauty studio with a discount.
Show all options (18)
How to use a certificate?
You can use the certificate from 10.01.2022 to 31.05.2022
The price includes payment for information services provided by Покупон on the basis of the Public Offer.
IMPORTANT CONDITIONS
Services are provided as usual.
One client can personally use only one certificate.
Before purchasing a certificate, be sure to check the availability of seats for the desired date and time.
ADDITIONAL CONDITIONS
Discounts on certificates are not cumulative with other promotional offers.
To receive a discount, you must submit a certificate in electronic form.
Give the last digit of the certificate (activation code) only when you receive the service. After activation, the service is considered to be provided, and the certificate cannot be returned.
If the client signed up for the procedure, but did not show up at the specified time, and did not warn about the change in his plans for 24 hours, or was late for more than 20 minutes, the studio reserves the right to refuse him to provide services at a discount, and the session is considered passed.
Contacts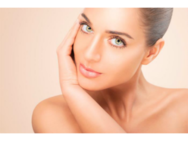 Phones:
+38 (073) 675-84-03
Beauty studio «KrisStyle» in Kiev will gladly help you look well-groomed and beautiful even every day. The salon is open daily from early morning until late evening, which gives you the opportunity to flexibly manage your time and not experience discomfort or infringement on beauty due to workload during the day.
The beauty salon offers manicure and pedicure services (hygienic and coated with gel polish), eyelash extensions, eyebrow shaping and coloring, wax depilation. Here are the basic and most popular treatments at affordable prices. Aesthetics of nails and face is the minimum program that any woman caring for herself should remember.
м. Politekhnichnyi instytut, Kiev, Starokievskaya street, 27
Questions
Address:
Kiev, Starokievskaya street, 27
- nearest underground station Politekhnichnyi instytut
Мастер Людмила процедуру сделала быстро, однако, не доделала как оказалось. Например, подмышки были обработаны частично. Одна сторона хорошо, на второй остался ряд волос (не три волосины). Когда я вечером написала Людмиле, когда можно подъехать, чтоб она исправила, она сказала что только с доплатой и аж после 1 числа. Я предупредила ее что на выходных уезжаю на отдых. В конце концов она некачественно оказала услугу, поэтому обязана была исправить. Как итог: некачественная услуга, необходимость тратить свое время на дополнительный приезд, а также озвучено, что за доплату. Таким образом не рекомендую. Первый раз такое недоразумение с мастером. По запросу могу предоставить скрин переписки.
29.07.21 10:30
Здравствуйте, Екатерина. Спасибо Вам за обратную связь. Мы обязательно примем во внимание Ваши замечания и проинформируем руководство. В качестве компенсации мы вышлем Вам промо код номиналом в 30 грн. на электронную почту. Спасибо, что помогаете сделать наш сервис лучше. В дальнейшем будем стараться только приятно радовать и удивлять. Благодарим за внимание к нашему сайту.
Address:
Kiev, Starokievskaya street, 27
- nearest underground station Politekhnichnyi instytut
Прекрасный мастер Людмила, быстро и профессионально сделала процедуру, а главное качественно. Наилучший мастер обязательно посечу еще. Благодарю вас !
28.06.21 13:15
Здравствуйте. Благодарим Вас за отзыв. Спасибо, что используете скидки Покупон.
Address:
Kiev, Starokievskaya street, 27
- nearest underground station Politekhnichnyi instytut
From₴49
You can use the certificate:
10.01.2022 - 31.05.2022
sale-51%
Saving₴401
Bought 35
Choose from