Sorry, but deal is over
Subscribe for notifications, so we can send you new offers from "Body Like".
You can also view other discounts and deals "Body Like"
Want to receive new offers by email from the "Body Like"?
Enter your email so you don't miss anything
Up to 10 sessions of the «Hair Loss Treatment and Restoration» program in the «Body Like»
Kiev, Schekavitskaya street, 30/39
Body Like31 user reviews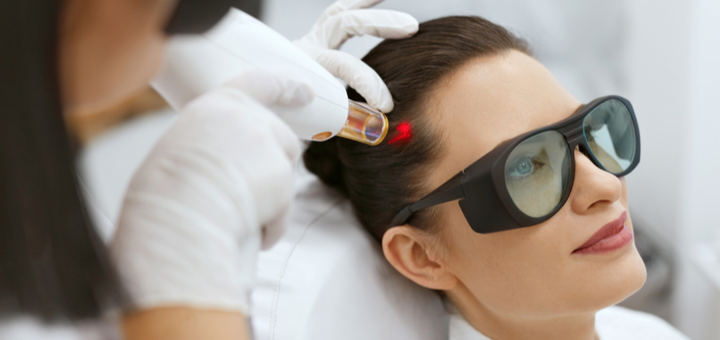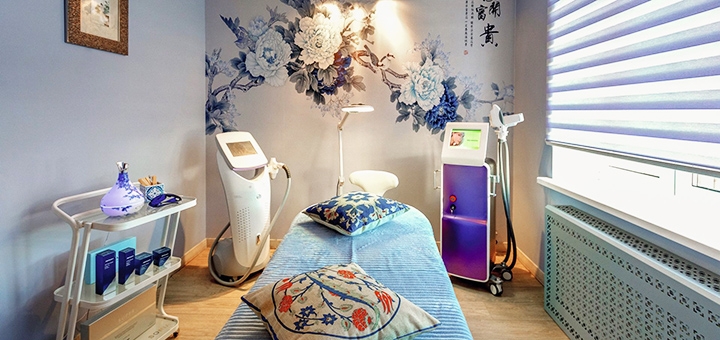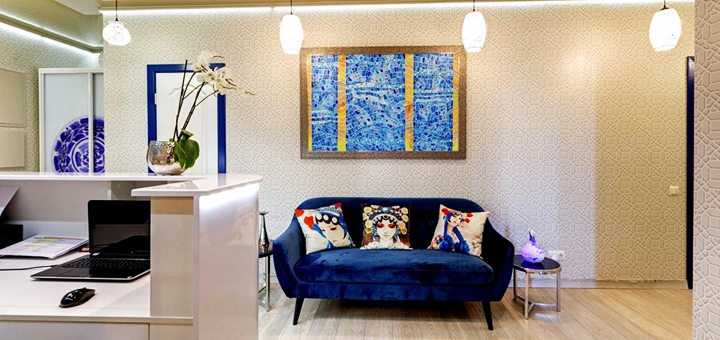 Deal description
With the certificate you get 1, 5 or 10 sessions of the «Hair Loss Treatment and Restoration» program at the «Body Like» beauty salon with a discount. The offer is valid only for new customers.
Service description
The program «Hair Loss Treatment and Restoration» includes fractional needle RF-lifting with vacuum, Led-therapy and the introduction of a serum to stimulate hair growth. The procedure is a modern technique aimed at improving the scalp skin.
With complex treatment, this method allows you to quickly and efficiently solve existing scalp problems, stop hair loss, activate growth, restore and improve the condition of the hair along the entire length.
The procedure solves the following problems:
Hair loss.
Damaged hair after childbirth and breastfeeding.
For aesthetic deficiencies: brittle and dry hair, split ends, etc.
Hypersensitivity of the scalp.
Dandruff.
Excessive work of the sebaceous glands.
Early graying.
Diseases associated with the scalp (consultation with a specialist is required).
For maximum effectiveness of scalp mesotherapy, it is necessary to undergo a course of 7-10 procedures once a week. The effect has accumulative properties, manifests itself gradually and lasts for a period from 6 months to 1.5 years, depending on the individual characteristics of the organism.
How to use a certificate?
You can use the certificate from 29.05.2021 to 31.03.2022
The price includes payment for information services provided by Покупон on the basis of the Public Offer.
IMPORTANT CONDITIONS
Services are provided as usual.
The offer is valid only for new customers.
Before purchasing a certificate, be sure to check the availability of seats for the desired date and time.
ADDITIONAL CONDITIONS
Discounts on certificates are not cumulative with other promotional offers.
To receive a discount, you must submit a certificate in electronic form.
Give the last digit of the certificate (activation code) only when you receive the service. After activation, the service is considered to be provided, and the certificate cannot be returned.
The procedure is performed on the device «Shock Wave».
Contacts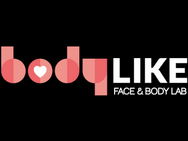 Phones:+38 (099) 109-69-04 +38 (044) 333-90-60+38 (067) 109-69-04
Salon «BodyLike» solves many aesthetic problems of the face and body with the help of hardware and classical cosmetology. For the procedures, the latest generation devices (2019-2020) and high quality cosmeceuticals are used. Salon services:
Smas lifting.
Shock wave therapy.
Non-surgical face and body lift.
Epilation.
Massages, SPA rituals, SPA procedures (the salon has a SPA capsule with LED treatment, ozone therapy, infrared and steam sauna, Charcot shower, aromatherapy, pearl bath and oxygen-hydromassage bath).
Body shaping, fat burning: RF lifting, cryolipolysis, thermal blanket, vacuum-roller massage, vacuum ultrasonic cavitation, vacuum-pulse massage «Brazilian Ass», pressotherapy.
Complex facial treatment.
Carbon peeling, tattoo and age spots removal.
Mono and bipolar RF.
Dermafirm care, rejuvenation, lifting.
In the «BodyLike» salon you will find professional service and an atmosphere of calm and harmony.
st. Kontraktova ploscha, Kiev, Schekavitskaya street, 30/39
Customer Reviews
Address: Kiev, Schekavitskaya street, 30/39 - nearest underground station Kontraktova ploscha
Подскажите пожалуйста какую сыроватку используют для роста волос?
03.12.21 12:49
Здравствуйте, Лилия. Для лечения выпадения волос не используется сыворотка. В работе применяется Игольчатый РФ. Благодарим за обращение.
From₴3 499
Deal is completed
discount-75%
saving₴15 251
Buy first