Sorry, but deal is over
Subscribe for notifications, so we can send you new offers from "Boston school".
You can also view other discounts and deals "Boston school"
Want to receive new offers by email from the "Boston school"?
Enter your email so you don't miss anything
Up to 16 German lessons at the «Boston School»
2 addresses in Kiev
Boston school84 user reviews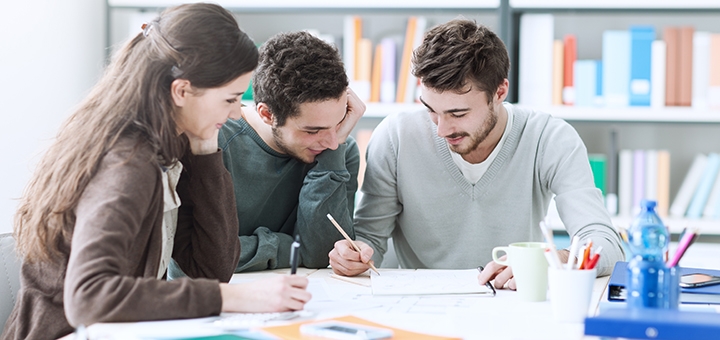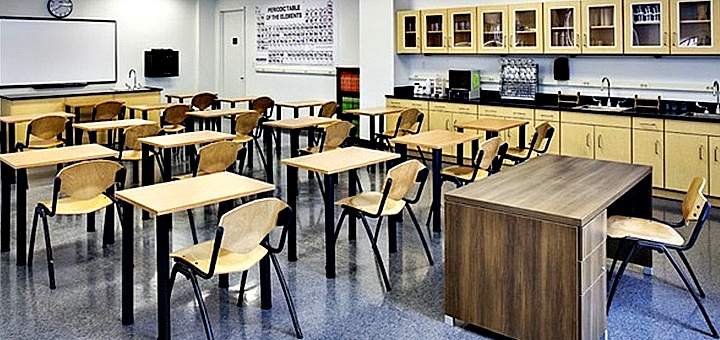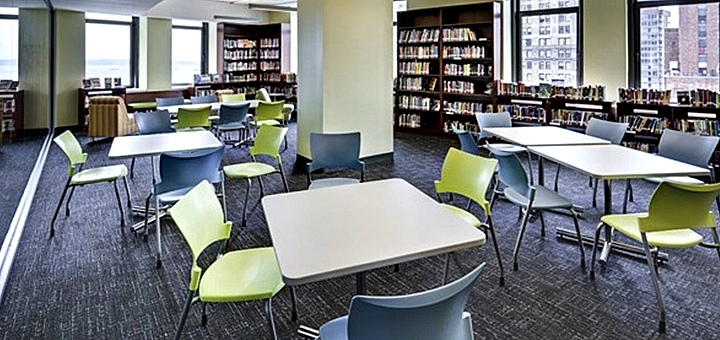 Deal description
With the certificate you get 8 or 16 German lessons at the «Boston School» with a discount.
Service description
The training program is developed according to a teaching methodology that develops all the necessary language skills: speaking 60-70%, reading, writing, listening, working on pronunciation 40-30%.
As a result of training, you will learn:
Communicate in a foreign language, both by phone and at a meeting.
Overcome the language barrier with systematic speaking in class.
Expand your vocabulary, master a large number of speech, lexical and grammatical units.
Additionally paid
MANDATORY
Educational materials in electronic form - 370 UAH (calculated for 1 course - 4 months).
Original textbooks - from 450 UAH (depending on the course, at the student's choice).
How to use a certificate?
The certificate is not subject to return or reimbursement after its expiration date.
The price includes payment for information services provided by Покупон on the basis of the Public Offer.
Please note that depending on the quarantine measures in the region, the partner may ask a visitor to provide a complete vaccination course COVID certificate, a digital certificate about negative coronavirus test result taken no later than 72 hours before the visit, or about recovery for the last 6 months (ask the partner about possible restrictions before purchasing a certificate). The requirements are valid for persons over 18 years old.
IMPORTANT CONDITIONS
Services are provided as usual.
Before purchasing a certificate, be sure to check the availability of seats for the desired date and time.
ADDITIONAL CONDITIONS
Discounts on certificates are not cumulative with other promotional offers of the school.
To receive a discount, you must present an electronic certificate.
Give the last digit of the certificate (activation code) only when you receive the service. After activation, the service is considered to be provided, and the certificate cannot be returned.
Contacts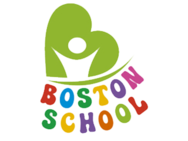 Phones:+38 (093) 255-90-00+38 (067) 705-00-41+38 (050) 332-55-05 (Viber, Telegram)
«Boston School» is a school for the study of foreign languages in Kiev, where you can learn or pull up the following languages: English, German, Czech, Spanish, Polish, Italian, you can also get prepared for the IELTS, TOEFL exams for further studies.
Additional services of the «Boston School» are: translation, preparatory classes for ZNO and classes in an art studio in different directions.
Customer Reviews
Это очные занятия или онлайн?
12.08.21 11:49
Здравствуйте, Валентина. Зависит от уровня и выбранной группы. Занятия могут проводиться очно и заочно, по согласованию. Благодарим за Ваш вопрос.
From₴369
Deal is completed
discount-77%
saving₴2 471
Buy first