Sorry, but deal is over
Subscribe for notifications, so we can send you new offers from "Clean group".
You can also view other discounts and deals "Clean group"
Want to receive new offers by email from the "Clean group"?
Enter your email so you don't miss anything
Dry cleaning of furniture and carpets from the cleaning company «Clean group»
Kiev, Solomiya Krushelnitskaya street, 7
Clean group76 user reviews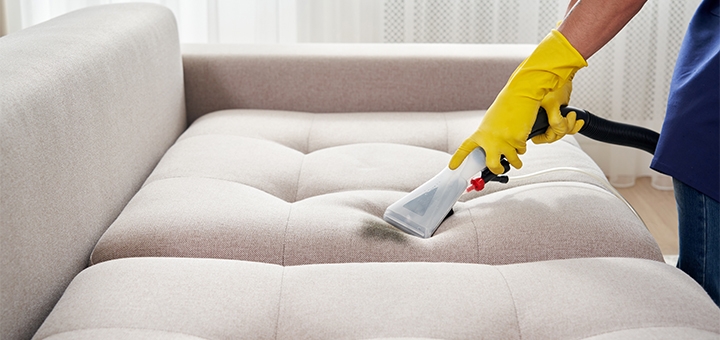 Deal description
With the certificate you get dry cleaning of carpets or carpet and furniture by the specialists of the cleaning company «Clean group» with a discount of up to 40%.
Additionally paid
IF NECESSARY
Removing difficult stains such as plasticine, wax, glue, gum, wine, etc. (negotiated separately with the contractor).
Cleaning the interior of the furniture (agreed with the manager in advance).
Cleaning of natural carpets or shega carpets of no more than 20 square meters (2.5 - 3.5 UAH per 1 square meter).
Cleaning of light-colored upholstered furniture and carpets (white, beige, cream, yellow, etc.).
How to use a certificate?
The price includes payment for information services provided by Покупон on the basis of the Public Offer.
IMPORTANT CONDITIONS
Services are provided as usual.
One client can personally use only one certificate.
Before purchasing a certificate, be sure to check the availability of seats for the desired date and time.
ADDITIONAL CONDITIONS
Discounts on certificates are not cumulative with other promotional offers.
To receive a discount, you need to submit a certificate electronically.
Give the last digit of the certificate (activation code) only when you receive the service. After activation, the service is considered to be provided, and the certificate cannot be returned.
The front part of the furniture is being cleaned.
The company brings all the necessary inventory with itself.
The duration of dry cleaning is 1-3 hours.
Contacts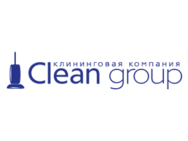 Phones:+38 (044) 361-24-91+38 (066) 260-26-24+38 (097) 827-67-11+38 (093) 491-96-83
Entrust the cleaning of residential or office space to professionals - the Clean Group company. Regular professional cleaning is a guarantee of cleanliness, coziness and comfort. For cleaning carpets, furniture, curtains, cleaning after repairs, dry cleaning of upholstered furniture, washing windows, cleaning air conditioners and other works, the company uses cleaning equipment of European quality.
Due to the complete elimination of residues of powerful detergents, living indoors is safe and harmless to the body. In addition, Clean Group offers bonuses and regular promotions to customers.
From₴525
Deal is completed
discount-40%
saving₴545
bought 8