Hair styling and makeup from Renata hairdresser
Kharkiv, Pushkinskaya street, 67
Hairdresser-stylist Renata
4 users reviews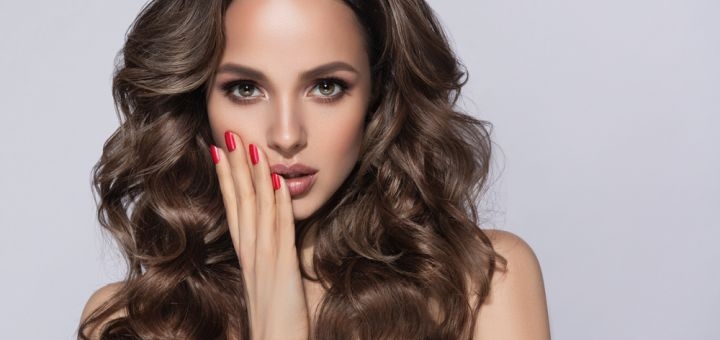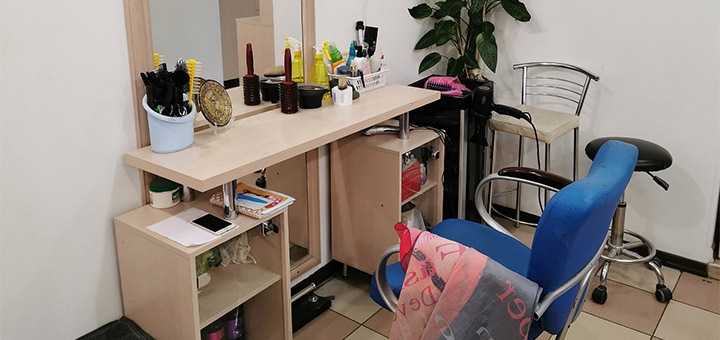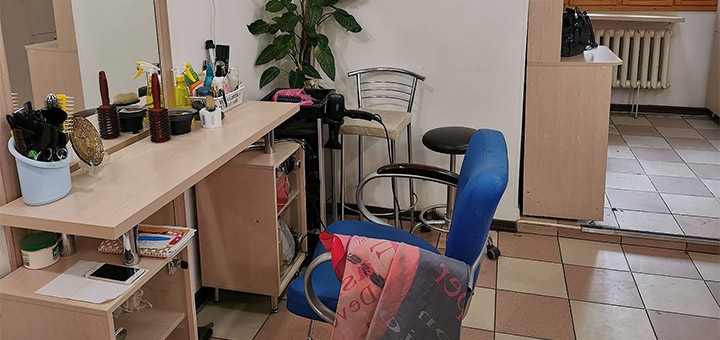 Deal description
With the certificate, you get your choice of hair styling and makeup from Renata's hairdresser-stylist with a discount.
Show all options (9)
How to use a certificate?
You can use the certificate from 24.03.2021 to 31.01.2022
The price includes payment for information services provided by Покупон on the basis of the Public Offer.
IMPORTANT CONDITIONS
Services are provided as usual.
Pre-registration is required.
ADDITIONAL CONDITIONS
Discounts on certificates are not cumulative with other promotional offers.
To receive a discount, you need to present a printed certificate or an electronic certificate.
Give the last digit of the certificate (activation code) only when you receive the service. After activation, the service is considered to be provided, and the certificate cannot be returned.
Contacts Phones:
+38 (073) 332-56-04
Master Renata is a versatile hairdresser with 20 years of experience. Renata works only with professional cosmetics, uses the Italian ING cream paint. The hairdresser performs all kinds of coloring, lightening and toning techniques, as well as performs men's and women's haircuts, evening and wedding hairstyles.
м. Pushkinska, Kharkiv, Pushkinskaya street, 67
Questions
Address:
Kharkiv, Pushkinskaya street, 67
- nearest underground station Pushkinska
Добрый день! Можно, пожалуйста, профиль мастера в Инстаграмм? Спасибо.
04.12.21 17:27
Здравствуйте. Ссылка на инстаграм мастера: https://www.instagram.com/hairdresser_17/. Благодарим за обращение.
From₴180
You can use the certificate:
24.03.2021 - 31.01.2022
sale-77%
Saving₴1 400
Bought 2
Choose from