Online course "american spoken language" from the "clever teachers" center
Online
Clever teachers
165 users reviews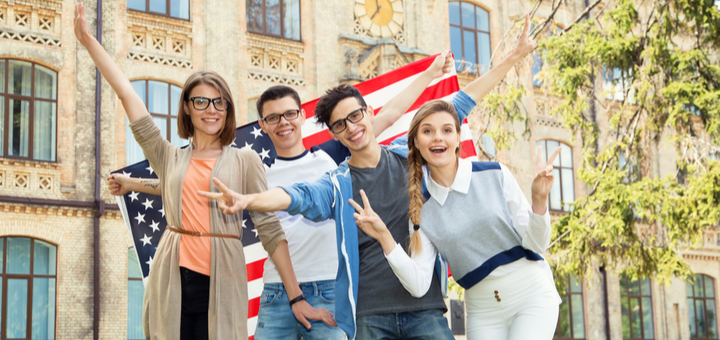 Deal description
with the certificate, you receive training on the online course "american spoken language" from the clever teachers center with an discount.
Service description
you will learn on the course:
100+ phrases and words of american spoken language.
get colorful stuff as a pdf book.
your result after the course:
you will discover the modern american spoken language.
expand your vocabulary.
you will be able to understand better american films and modern speech.
What is included in the price of the certificate?
8 video lessons on the peculiarities of pronunciation.
access to tests on the site to memorize each topic.
course topics
family and friends.
appearance and age.
intelligence and belief.
money.
job.
communication.
relations.
states and emotions.
additional bonuses
20% discount on any language course at the clever teachers center until the end of the promotion (when buying a course).
How to use a certificate?
You can use the certificate from 20.01.2021 to 31.05.2022
The price includes payment for information services provided by Покупон on the basis of the Public Offer.
Please note that depending on the quarantine measures in the region, the partner may ask a visitor to provide a complete vaccination course COVID certificate, a digital certificate about negative coronavirus test result taken no later than 72 hours before the visit, or about recovery for the last 6 months (ask the partner about possible restrictions before purchasing a certificate). The requirements are valid for persons over 18 years old.
important conditions
services are provided as usual.
additional terms
certificate discounts are not cumulative with other promotional offers.
to get a discount, you need to follow the link and send an application.
give the last digit of the certificate (activation code) only when receiving the service. after activation, the service is considered to be provided, and the certificate cannot be returned.
Contacts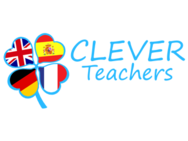 Phones:
+38 (073) 336-13-91
Clever Teachers is a foreign language learning center that offers modern online learning. This format of classes saves the student time and money. You can do it in a comfortable place, just have a device with Internet access and a Skype client installed. The time of the lesson is set in advance, the teachers work on a flexible schedule so that each student finds time for a full lesson. The center teaches: English, German, Spanish, French, Italian and Polish.
Customer reviews about the partner can be found here .
Teachers
Certified Educators
Specialists with Skype teaching experience
For student
Payment by installments every 2 weeks
All training materials are provided electronically for free.
Questions
Длительность урока? Есть ли native speakers? Upper Intermediate приподаёте?
12.07.21 15:33
Здравствуйте, Артём. Это не уроки, а с сертификатом Вы получаете доступ к онлайн-курсам, записанным урокам. Носитель языка не проводит уроки, в основе материалы для обучения Американского английского, имеющий отличия от классического. Программа подходит для всех уровней. Благодарим за вопрос.
You can use the certificate:
20.01.2021 - 31.05.2022
sale-80%
Saving₴401
Bought 11
Buy