Sorry, but deal is over
Subscribe for notifications, so we can send you new offers from "Language Sphere".
You can also view other discounts and deals "Language Sphere"
Want to receive new offers by email from the "Language Sphere"?
Enter your email so you don't miss anything
Up to 4 months of unlimited online english lessons from the language sphere school
All ukraine
Language Sphere8 users reviews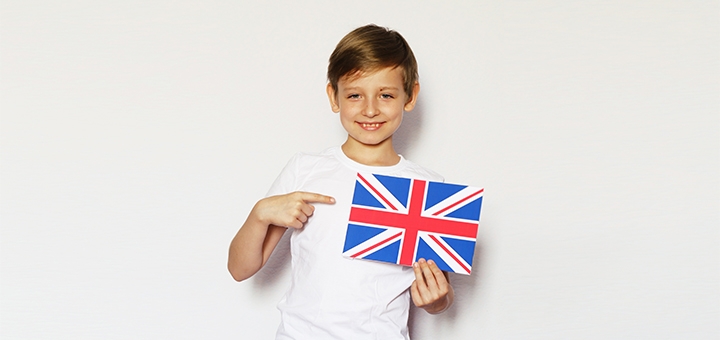 Deal description
With the certificate, you get 1, 2, 3 or 4 months of unlimited online group English classes for children from 5 to 15 years old from the Language Sphere school with a discount of up to 80%.
What is included in the price of the certificate?
ADDITIONAL BONUS
Free admission to the English speaking club on Sunday at 17:00.
How to use a certificate?
You can use the certificate from 25.11.2020 to 28.02.2021
The price includes payment for information services provided by Покупон on the basis of the Public Offer.
IMPORTANT CONDITIONS
The service is not provided on holidays: from 31.12.2020 to 07.01.2021.
Services are provided as usual.
Pre-registration is required.
ADDITIONAL TERMS
Certificate discounts are not cumulative with other promotional offers.
To receive a discount, you need to present a printed certificate or an electronic certificate.
SCHEDULE OF LESSONS
Mon: 18:00, 18.15.
Tue: 08:30, 17.30, 19.00, 20.00.
Wed: 15:00.
Thu: 08:30, 19:30.
Fri: 15:00, 17:00, 19:30.
Sat: 12:00, 18:00, 19:00.
Contacts Phones:+38 (073) 336-18-34
The online school of English «Language Sphere» uses the author's methods of memorizing words, teachers use the learning scheme that suits you. For teaching children from 6 years old, various interactive and conversational stories are conducted.
At «Language Sphere», classes are interesting and productive. All teachers are trained and the entire process of interaction with the student is strictly controlled.
Questions
161 Feedback 9 Photo
Address: All ukraine
Подходит ли для ребёнка со знаниями с 0 ? Правильно ли я поняла что можно заходить хоть каждый день в указанное время?
22.01.21 10:02
Добрий день, Анастасія Так, підійде для тих, хто ще не вивчав англійську до цього. Для дітей заняття проводяться майже кожного дня, графік занять рекомендуємо уточнювати у партнера по тел: +38 (068) 737-30-62; +38 (063) 466-71-23. Дякуємо за звернення.
2 Feedback 2 Photo
Address: All ukraine
Рекомендую.Обслуживание супер
From₴999
Deal is completed
sale-80%
Saving₴12 701
Buy First