Up to 3 sessions of lamination, correction and farming of eyelashes from S. Dobronravovoi
Lviv, chervona Kalini prospect, 35
Svetlana Dobronravova, permanent makeup artist
3 users reviews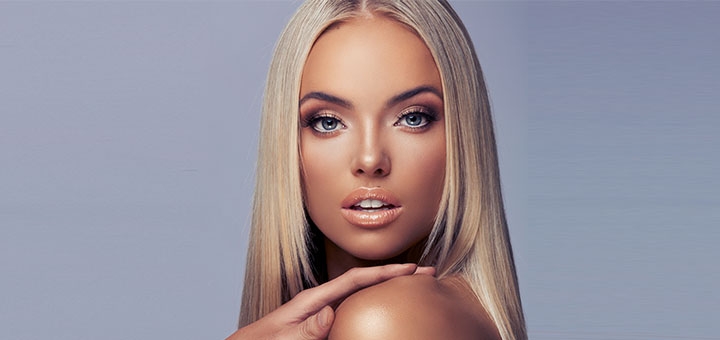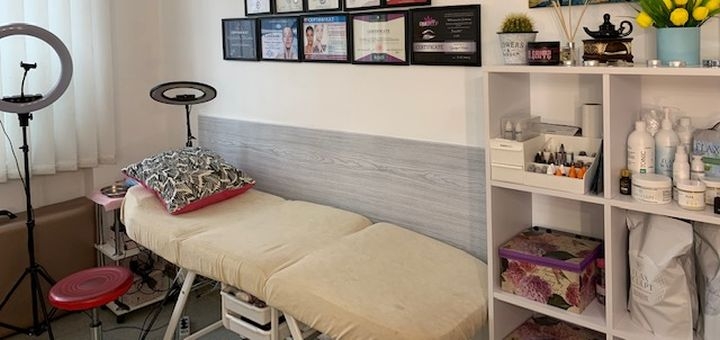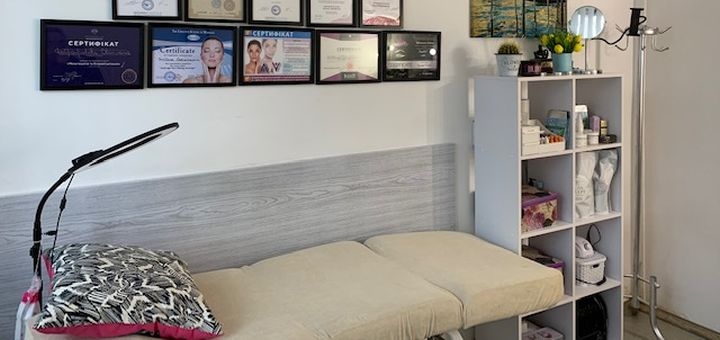 Deal description
With the certificate you receive 1 or 3 sessions of lamination, correction, reconstruction and painting of eyebrows and eyelashes with paint or henna of your choice in the beauty salon of Svetlana Dobronravova with discount.
Show all options (8)
How to use a certificate?
You can use the certificate from 07.11.2020 to 26.11.2021 and from 12.12.2021 to 31.12.2021 and from 12.01.2022 to 31.03.2022
The price includes payment for information services provided by Покупон on the basis of the Public Offer.
IMPORTANT CONDITIONS
One client can use only one certificate in person.
Pre-registration required.
ADDITIONAL CONDITIONS
The discount on certificates does not add up to other current offers of the salon.
To receive a discount, you must present a printed certificate or a certificate in electronic form.
Name the last digit of the certificate (activation code) only when receiving the service. After activation, the service is considered provided and the certificate is non-refundable.
If you have signed up for a session, but did not come at the specified time and did not warn about the change of your plans in advance, the beauty salon reserves the right to refuse to provide services at a discount.
Contacts Phones:
+38 (073) 693-74-08
Questions
Address:
Lviv, chervona Kalini prospect, 35
Добрий день! Підкажіть, можна скористатися даним купоном два рази? (повторно одній людині?). Дякую
03.08.21 09:27
Добрий день, Надія. Ні, один клієнт може скористатися особисто тільки одним сертифікатом. Дякуємо за звернення.
Address:
Lviv, chervona Kalini prospect, 35
Что входит в реконструкцию ресниц кроме ламинирования, ресницы красят в конце процедуры?
16.07.21 09:59
Здравствуйте, Тина. В стоимость входит коррекция, ламминирование и покраска ресниц. Ресницы окрашивают во время процедуры. Благодарим за обращение.
Address:
Lviv, chervona Kalini prospect, 35
Все пройшло супер. Світлана дуже хороший майстер. Я дуже задоволена.
30.03.21 09:02
Добрий день, Леся. Дякуємо Вам за відгук. Цінуємо, що використовуєте знижки Покупон.
Привітний та кваліфікований персонал
Address:
Lviv, chervona Kalini prospect, 35
From₴99
You can use the certificate:
sale-53%
Saving₴471
Bought 35
Choose from