Sorry, but deal is over
Subscribe for notifications, so we can send you new offers from "MusicBoom Prestige".
You can also view other discounts and deals "MusicBoom Prestige"
Want to receive new offers by email from the "MusicBoom Prestige"?
Enter your email so you don't miss anything
Up to 6 months of online training in pop vocal from the Center «MusicBoom Prestige»
All Ukraine
MusicBoom Prestige2 users reviews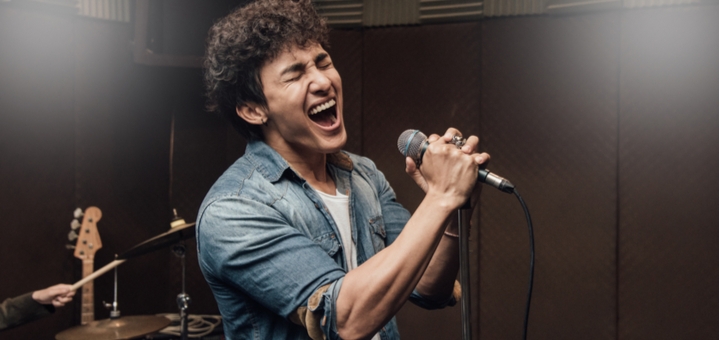 Deal description
With the certificate, you get 1, 3 or 6 months of online pop vocal training in the Prestige course for adults from the interactive online platform «MusicBoom Prestige» with discount.
Service description
With the advent of the new vocal course Prestige, training has become available to everyone in an interactive online process. Vocal lessons at MUSICBOOM Prestige will once and for all eliminate picky questions: Did you play music at an early age?, Do you have an ear for music?, Why didn't you develop a howling voice, because you have such data?. Vocal for adults Prestige is a six-month course. The training resource consists of 6 magazine modules with audio media, fully adapted to modern requirements and requests. Weekly online tests help establish self-control of the acquired knowledge. Upon completion of training, you can order a certificate of completion of the course (for an additional fee).
How to use a certificate?
You can use the certificate from 10.10.2020 to 31.12.2021
The price includes payment for information services provided by Покупон on the basis of the Public Offer.
Please note that depending on the quarantine measures in the region, the partner may ask a visitor to provide a complete vaccination course COVID certificate, a digital certificate about negative coronavirus test result taken no later than 72 hours before the visit, or about recovery for the last 6 months (ask the partner about possible restrictions before purchasing a certificate). The requirements are valid for persons over 18 years old.
IMPORTANT CONDITIONS
Services are provided as usual.
You must activate the certificate within 1 month from the date of purchase.
The promotion is valid for e-learning materials (books and sound files), access to which you get after paying for the course and registering on the site.
Pre-registration is required.
ADDITIONAL CONDITIONS
Discounts on certificates are not cumulative with other promotional offers.
To receive a discount, you must present a printed certificate or an electronic certificate.
Give the last digit of the certificate (activation code) only when you receive the service. After activation, the service is considered to be provided, and the certificate cannot be returned.
Contacts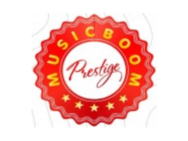 Phones:+38 (063) 771-29-16
Questions
2 Feedback
Address: All Ukraine
А какой формат обучения? онлайн уроки в записи или уроки с преподавателем?
11.09.21 15:53
Здравствуйте, Тина. Ресурс обучения cостоит из 6 журналов-модулей с аудио носителями. Благодарим за обращение.
11 Feedback
Address: All Ukraine
обещали до 18:00 прислать материалы по обучению и не прислали.
21.08.21 14:16
Здравствуйте, Наталья. По данному вопросу повторно свяжитесь, пожалуйста, с Партнером +38 (093) 063-48-57. Благодарим Вас за обращение.
11 Feedback
Address: All Ukraine
добрый день, можно ли ребёнку 13 лет заниматься?
17.08.21 09:24
Здравствуйте, Наталья. Да, можно. Благодарим Вас за вопрос.
Address: All Ukraine
Добрый вечер, покупон действует только для жителей Киева?
14.08.21 12:22
Здравствуйте, Анна. Занятия проходят онлайн, предложение актуально независимо от места проживания. Благодарим за вопрос.
Address: All Ukraine
подскажите , пожалуйста, я могу активировать купон хоть 10.01 и мне дадут модули на полгода, если я куплю соответствующий Покупон? как активировать Покупон этот?
06.12.20 17:07
Здравствуйте, Татьяна. Активировать сертификат необходимо в течение 1 месяца с момента покупки. По вопросу активации рекомендуем обратится к Партнеру по тел.: +38 (063) 771-29-16. Благодарим за обращение.
From₴129
Deal is completed
sale-83%
Saving₴1 295
Bought 20