Sorry, but deal is over
Subscribe for notifications, so we can send you new offers from "MusicBoom Prestige".
You can also view other discounts and deals "MusicBoom Prestige"
Want to receive new offers by email from the "MusicBoom Prestige"?
Enter your email so you don't miss anything
Up to 6 months of online music training from the «MusicBoom Prestige» center
All Ukraine
MusicBoom Prestige2 users reviews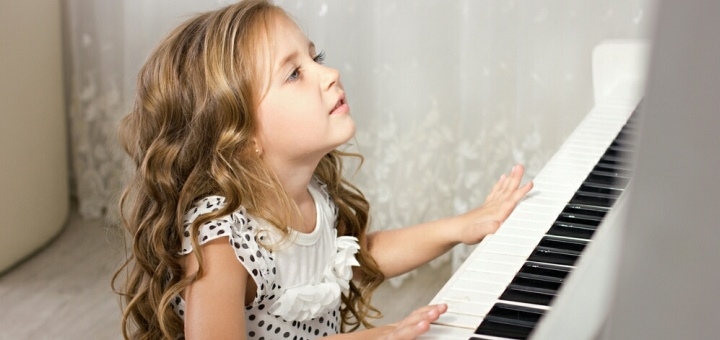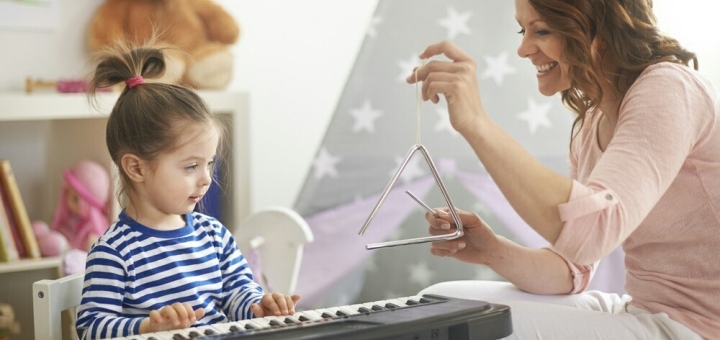 Deal description
With the certificate, you get 1, 3 or 6 months of online music learning in the Musical Adventures course for children from «MusicBoom Prestige» with discount.
Service description
Musical Adventures is a six-month course in music teaching for children from 3 years old. The first acquaintance with music occurs in kids with the help of fairy-tale characters who captivate them with their fantastic assignments and, as a result, arouse interest in continuing their studies. So, for example, Fairy Musa will gladly introduce children to the basic rules of music, Muzznaika will share her observations, Klavrik will teach how to play different instruments, and Serpent Gorynych will amuse the kids with his lack of understanding of music. The training material is presented in bright colorful magazines with illustrations and presented in two languages - Russian and Ukrainian (to choose from).
How to use a certificate?
You can use the certificate from 11.10.2020 to 31.12.2021
The price includes payment for information services provided by Покупон on the basis of the Public Offer.
Please note that depending on the quarantine measures in the region, the partner may ask a visitor to provide a complete vaccination course COVID certificate, a digital certificate about negative coronavirus test result taken no later than 72 hours before the visit, or about recovery for the last 6 months (ask the partner about possible restrictions before purchasing a certificate). The requirements are valid for persons over 18 years old.
IMPORTANT CONDITIONS
Services are provided as usual.
The offer is valid for children from 3 years old.
The promotion is valid for e-learning materials (books and sound files), access to which you get after paying for the course and registering on the site.
You must activate the certificate (attend the first lesson) within 1 month from the date of purchase.
Pre-registration is required.
ADDITIONAL TERMS
Discounts on certificates are not cumulative with other promotional offers.
To receive a discount, you must send a certificate to e-mail starstep@ukr.net with the name of the letter Customer Purchase.
Give the last digit of the certificate (activation code) only when you receive the service. After activation, the service is considered to be provided, and the certificate cannot be returned.
Language of instruction - Russian or Ukrainian (to choose from), should be specified when placing an order.
Before paying for the course, you can download a trial lesson for free and listen to fragments of piano compositions that are offered in the training material.
Contacts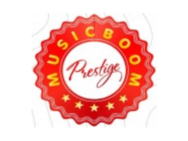 Phones:+38 (063) 771-29-16
Questions
3 Feedback 3 Photo
Address: All Ukraine
From₴99
Deal is completed
sale-84%
Saving₴1 255
Bought 7