Sorry, but deal is over
Subscribe for notifications, so we can send you new offers from "SA-NATA".
You can also view other discounts and deals "SA-NATA"
Want to receive new offers by email from the "SA-NATA"?
Enter your email so you don't miss anything
Ультразвуковая чистка зубных отложений, Air Flow, полировка зубов пастами для одного или двоих в клинике «СА-НАТА»!
ул. Е. Чавдар 11
SA-NATA755 users reviews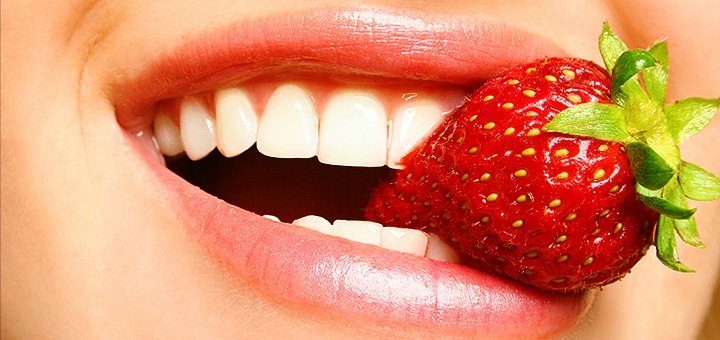 Contacts «SA-NATA» is a network of family-type dental clinics located in infrastructure-developed districts of Kiev near traffic intersections. The clinics are distinguished by their corporate design, new dental equipment, modern materials and methods of dental and oral cavity treatment.
The clinic employs a close-knit team of dentists-therapists, pediatric dentists, endodontists specializing in the treatment of dental canals (endodontists), restoration of decayed teeth and the placement of implants, as well as correcting malocclusion.
Questions
7 Feedback
Добрый день! Хочу уточнить процесс оплаты. Правильно ли я понимаю, что я плачу 98 грн. за купон (на этом сайте) и в клинике я уже не плачу ни копейки, просто показываю купон?
Анна
24.11.14 14:40
Здравствуйте Да, Вы всё верно понимаете. Обязательна предварительная запись на процедуру с оповещением о наличии скидочного Сертификата. С уважением, Анна Команда ПОКУПОН
5 Feedback
А что значит "Предупреждаем о необходимости получения консультации у врача-специалиста по оказываемым услугам и противопоказаниям"? за это еще доплачивать надо?
Zendesk
07.11.14 11:01
Здравствуйте Консультация у врача-стоматолога уже включена в стоимость процедуры чистки зубов Air-flow С уважением, Анна Команда ПОКУПОН
4 Feedback
Была на чистке, все очень понравилось, клиника супер, обслуживание тоже очень хорошее! Всем рекомендую, тем более за такие деньги!
Анна
05.11.14 14:23
Здравствуйте Спасибо за Ваш отзыв. Рады, что Вы с удовольствием позаботились о себе по нашей акции С уважением, Анна Команда ПОКУПОН
From₴98
Deal is completed
sale-85%
Saving₴951
Bought 57