Up to 8 individual or group online English lessons from «Language Sphere»
All Ukraine
Language Sphere
8 users reviews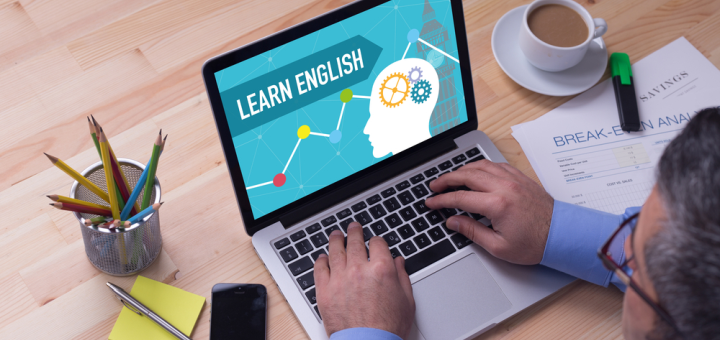 Deal description
With the certificate, you get 2, 4 or 8 individual or group online English lessons from the «Language Sphere» School with a discount.
Show all options (5)
How to use a certificate?
You can use the certificate from 28.07.2020 to 31.01.2022
The price includes payment for information services provided by Покупон on the basis of the Public Offer.
Important conditions
The offer is valid for children from 6 years old and adults.
One client can personally use only one certificate.
Pre-registration is required.
Additional terms
Discounts on certificates are not cumulative with other promotional offers.
To receive a discount, you need to submit a certificate electronically.
Duration of one lesson: individual - 60 minutes; group - 90 minutes.
Classes are held online using Zoom.
Contacts Phones:
+38 (073) 336-18-34
The online school of English «Language Sphere» uses the author's methods of memorizing words, teachers use the learning scheme that suits you. For teaching children from 6 years old, various interactive and conversational stories are conducted.
At «Language Sphere», classes are interesting and productive. All teachers are trained and the entire process of interaction with the student is strictly controlled.
Questions
Здравствуйте, как вы распреиделаспределяете по уравню детей?
27.05.21 10:48
Здравствуйте, Виолетта. Сначала уровень знания ребенка тестируется(10 - 15 минут), и после ребенок определяется в группу. Благодарим за Ваш вопрос.
Очень выгодная акция, полезно, а главное экономно!
Лично я очень доволен. Хороший упор на современный разговорный английский. Занятия интересные, на легке. Применяют ребята мультимедиа что плюсом идёт. Советую.
From₴349
You can use the certificate:
28.07.2020 - 31.01.2022
sale-58%
Saving₴1 651
Bought 22
Choose from