Up to 16 French lessons at the «Boston School»
2 addresses in Kiev
Boston school
83 users reviews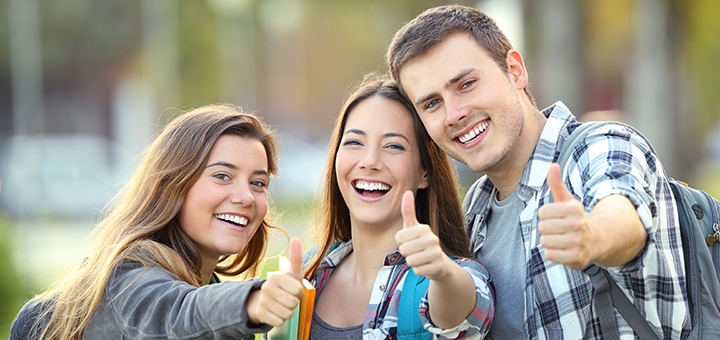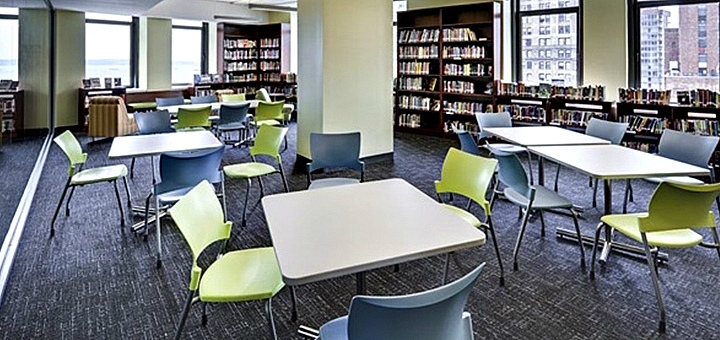 Deal description
With the certificate, you get 8 or 16 lessons of learning French at the «Boston School» with a discount. The offer is valid only for new customers.
Show all options (2)
Additionally paid
Required
Study materials - 370 UAH (calculated for 1 course - 4 months).
How to use a certificate?
You can use the certificate from 16.07.2020 to 28.02.2022
The price includes payment for information services provided by Покупон on the basis of the Public Offer.
Please note that depending on the quarantine measures in the region, the partner may ask a visitor to provide a complete vaccination course COVID certificate, a digital certificate about negative coronavirus test result taken no later than 72 hours before the visit, or about recovery for the last 6 months (ask the partner about possible restrictions before purchasing a certificate). The requirements are valid for persons over 18 years old.
IMPORTANT CONDITIONS
Services are provided as usual.
The offer is valid only for new customers.
ADDITIONAL TERMS
Discounts on certificates are not cumulative with other promotional offers of the school.
To receive a discount, you must present a printed certificate or an electronic certificate.
Call the activation code of the certificate directly when receiving the service (the last digit of the certificate code).
Contacts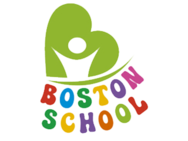 Phones:
+38 (073) 336-16-17
«Boston School» is a school for the study of foreign languages in Kiev, where you can learn or pull up the following languages: English, German, Czech, Spanish, Polish, Italian, you can also get prepared for the IELTS, TOEFL exams for further studies.
Additional services of the «Boston School» are: translation, preparatory classes for ZNO and classes in an art studio in different directions.
Questions
есть ли у вас уроки онлайн?
19.09.21 16:34
Здравствуйте, Мария. По данному вопросу рекомендуем обратиться напрямую к Партнеру по т. +38 (073) 336-16-17. Благодарим за обращение.
From₴399
You can use the certificate:
16.07.2020 - 28.02.2022
sale-76%
Saving₴2 451
Bought 5
Choose from