Photo magnets from your photos from «Print 24»
All Ukraine
Printing 24
16 users reviews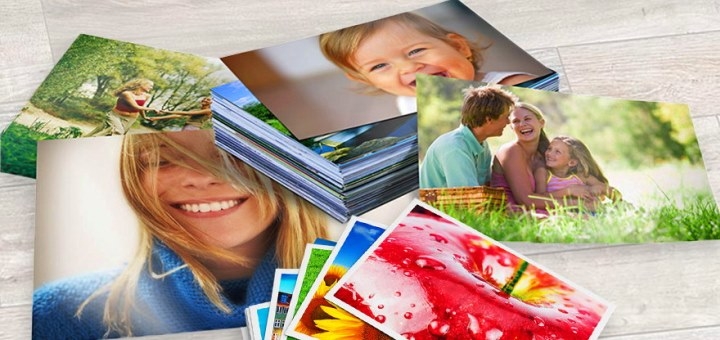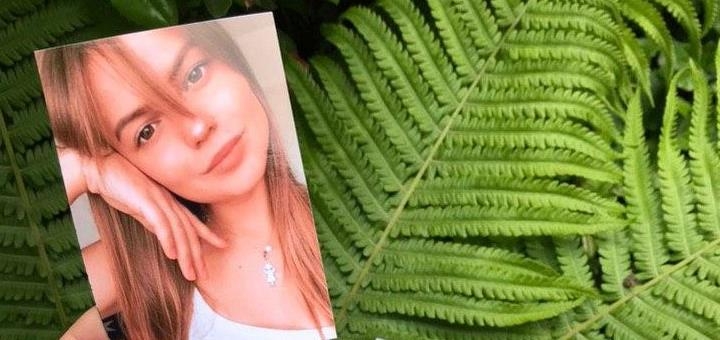 Deal description
With the certificate, you get photomagnets from your photographs of various types from the printing company «Print 24» with a discount. The offer is valid only for new customers.
Service description
Photomagnets are a wonderful gift for you, your friends, loved ones and relatives. These magnets can be attached to the refrigerator. Vinyl magnet with your photos of all sizes and in any quantity. This product is a wonderful gift, original souvenir and corporate attribute.
The company guarantees:
Timeliness of order fulfillment.
Product quality.
Professionalism and decency.
Show all options (12)
What is included in the price of the certificate?
Preparation of the layout.
Pre-press (color, size and quality correction).
Printing and material.
Additionally paid
MANDATORY
Delivery is carried out at the buyer's expense by the «New Mail» service (according to the carrier's tariffs) within 1-2 days from the moment the order is ready.
How to use a certificate?
You can use the certificate from 04.06.2020 to 28.02.2022
The price includes payment for information services provided by Покупон on the basis of the Public Offer.
IMPORTANT CONDITIONS
Services are provided as usual.
The offer is valid only for new customers.
Delivery is carried out throughout Ukraine with the help of the «New Mail» company according to the tariffs of the carrier company at the expense of the customer.
ADDITIONAL TERMS
One client can use an unlimited number of certificates.
To place an order, you must send the certificate code, images and wishes for photo printing to the email address mfotoalbom@gmail.com or write in telegram / vibe.
After confirming the order, the photomagnet will be ready within 3-5 days.
On holidays, there may be delays in order processing.
WHEN REGISTRATION OF DELIVERY, IT IS NECESSARY TO SPECIFY
FULL NAME.
Certificate code.
Your chosen option (18 or 24 pages).
Product color (optional: black, red, blue, beige, brown).
Delivery address and branch of «New Mail».
Contact phone number (if you have any questions regarding the order).
Attach images.
Contacts Phones:
+38 (073) 738-11-73
Print 24 offers unique souvenirs and gifts that will definitely be remembered. The company will quickly and efficiently produce printed materials and souvenirs with your images. Only high-quality materials are used in the work, which ensures the durability of the products. Delivery is carried out throughout Ukraine.
Questions
Через месяц, магниты потеряли цвет, хотя висят в не очень светлом месте. Качество желает лучшего
20.07.21 10:04
Здравствуйте, Ростислав. Благодарим Вас за обратную связь. Будем стараться в дальнейшем только радовать новинками нашего портала.
магніти дуже сподобалися.В чаті зі мною обговорили всі деталі композиції.Скористаюся ще.
13.11.20 13:53
Здравствуйте, Юля Дякуємо Вам за відгук. Цінуємо, що використовуєте знижки Покупон.
Якраз планували замовляти фото і щось цікаве з фото. Гарна пропозиція. Треба скористатись
From₴51
You can use the certificate:
04.06.2020 - 28.02.2022
sale-40%
Saving₴136
Bought 56
Choose from