Online master class «Draw Grumgilda» with colored pencils from the «Tree Art» studio
All Ukraine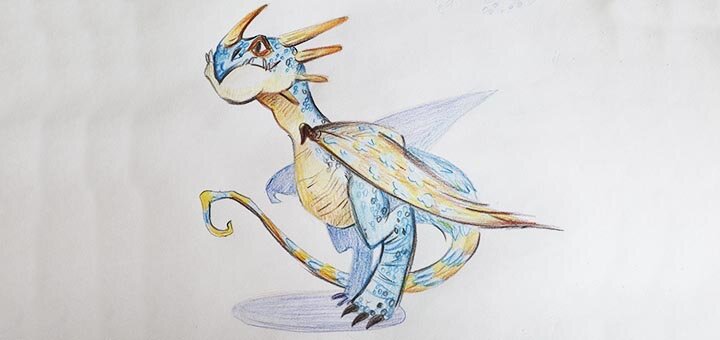 Deal description
With the certificate, you get access to the video recording of the master class «Draw Grumgilda» from the cartoon «How to Train Your Dragon» with colored pencils from the «Tree Art» studio of drawing and creativity with a discount.
Service description
You can buy colored pencils on Purchase with cashback.
The painting video master class is aimed at developing skills in working with colored pencils. Participation does not require artistic skills. Now you can spend your free time with benefit and pleasure. In addition, the format of the master class in the form of a video lesson allows you to independently choose the time when you can devote yourself to painting. If you suddenly need to interrupt, you can always resume or start over.
How to use a certificate?
You can use the certificate from 28.03.2020 to 30.04.2022
The price includes payment for information services provided by Покупон on the basis of the Public Offer.
ADDITIONAL CONDITIONS
Discounts on certificates are not cumulative with other promotional offers.
To receive a discount, you need to purchase a certificate and send it to Viber +38 (067) 327-24-24. In a reply message you will receive a link to access the recording of the master class.
Contacts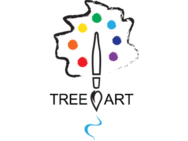 Phones:
+38 (073) 332-57-02
Art school-studio «TREE ART» in Kiev is an institution for children and adults who want to learn, develop and acquire creativity. «TREE ART» is creativity available to everyone. The teachers prepared fascinating programs of painting, illustration and classical drawing, modeling and many other creative master classes. The field of painting and fine arts develops imagination and creativity, improves visual memory, concentration and motor skills.
In the art school «TREE ART» there is a literary club Pochitayko.
Questions
дуже гарно вчять малювати та вирізати
все чудово я вражений до останього не вірив що все так просто
You can use the certificate:
28.03.2020 - 30.04.2022
sale-50%
Saving₴35
Bought 46
Buy