Sorry, but deal is over
Subscribe for notifications, so we can send you new offers from "Resonance".
You can also view other discounts and deals "Resonance"
Want to receive new offers by email from the "Resonance"?
Enter your email so you don't miss anything
Up to 3 online consultations of a trichologist at the Resonance clinic
All Ukraine
Resonance77 users reviews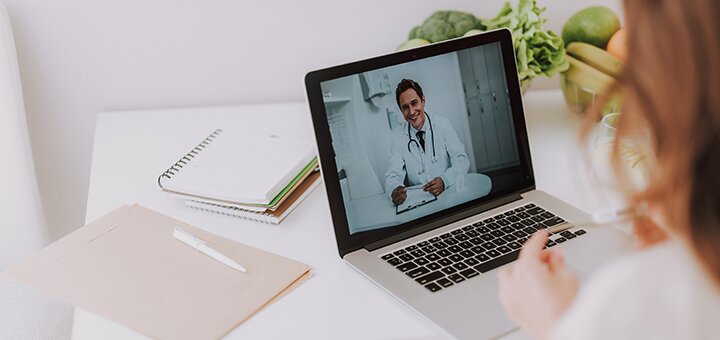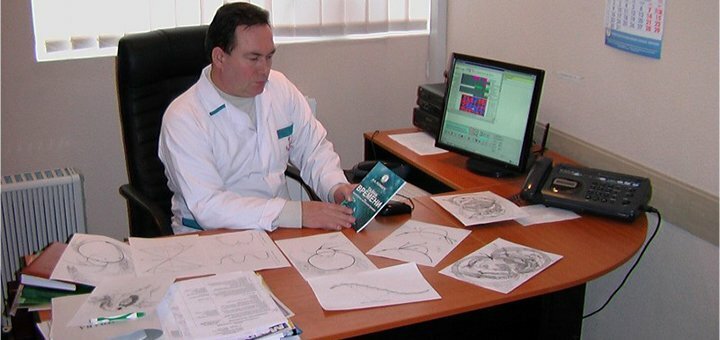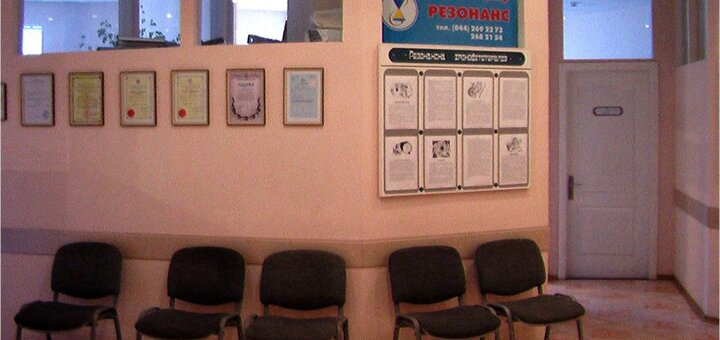 Deal description
With the certificate, you get 1, 2 or 3 online consultations of a trichologist with the appointment of treatment at the Resonance Chronomedicine Clinic with a discount. The offer is valid only for new customers.
What is included in the price of the certificate?
Taking anamnesis
Review of medical records, diagnostics and analyzes.
Name of treatment
The duration of the consultation is 40 minutes.
How to use a certificate?
You can use the certificate from 07.11.2019 to 11.01.2022
The price includes payment for information services provided by Покупон on the basis of the Public Offer.
IMPORTANT CONDITIONS
Services are provided as usual.
The offer is valid only for new customers.
One client can personally use only one certificate.
Pre-registration is required.
ADDITIONAL TERMS
Discount on certificates cannot be combined with other promotional offers.
To receive a discount, you need to present a printed certificate or an electronic certificate.
Give the certificate activation code directly when receiving the service (the last digit of the certificate code).
Duration of consultation: 40 minutes.
The results of hair loss treatment can be viewed here .
Contacts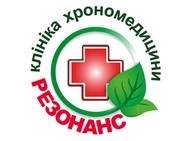 Phones:+38 (073) 332-57-18
The chronomedicine clinic «Resonance» was founded in 1993 by candidate of medical sciences Nikolai Andreevich Polishchuk, a specialist in skin diseases, the author of a patented treatment method using chrono- and phytotherapy. Highly qualified doctors of the medical clinic specialize in treating a wide range of serious and chronic diseases that traditional medicine cannot do: vitiligo, psoriasis, dermatitis, baldness in men and women, malfunctions of the menstrual cycle and menopause, rheumatism, arthritis, respiratory diseases and many others.
In 85-90% of patients, they manage to overcome the disease precisely with the help of chronophytotherapy - taking natural medicinal herbs according to an individual, clearly planned time schedule. This means that out of every 10 patients who underwent a course of treatment in the clinic, 8–9 will forever forget about their severe diseases, including concomitant diseases. The method makes it possible to gradually abandon the use of potent synthetic and hormonal drugs. You can learn more about it from the review https://www.youtube.com/watch?v=6ygLAT1yMik .
Questions
1 Feedback
Address: All Ukraine
Категорически не советую!!!Развод на деньги! Сказали оплатить сумму на карту в обход покупона, что я и сделала, в итоге, ничего конкретного не сказали, лечения не назначили, навязывали свои "методики" немекаментозного лечения! Ужас!
15.04.21 13:07
Здравствуйте, Елизавета Спасибо Вам за отзыв. В обязательном порядке он будет передан руководству и ответственному специалисту отдела контроля качества. Будем стараться в дальнейшем только радовать Вас интересными акциями.
From₴99
Deal is completed
sale-66%
Saving₴501
Bought 7