Sorry, but deal is over
Subscribe for notifications, so we can send you new offers from "OptPrice".
You can also view other discounts and deals "OptPrice"
Want to receive new offers by email from the "OptPrice"?
Enter your email so you don't miss anything
Кондиционеры для белья по выгодным ценам! Цена от 24 грн!
OptPrice124 user reviews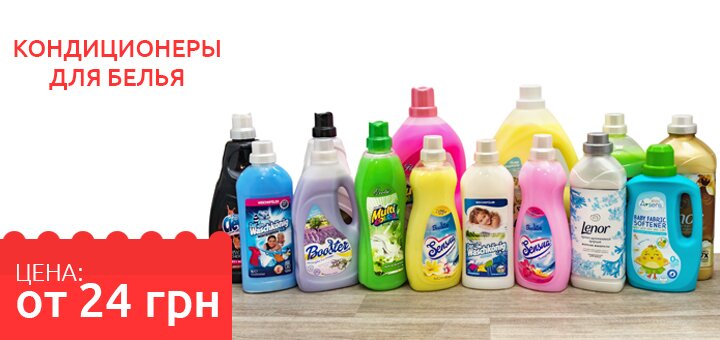 Deal description
Кондиционеры для белья по выгодным ценам! Цена от 24 грн!
How to use a certificate?
You can use the coupon from 29.03.2019 to 10.05.2019
The price includes payment for information services provided by Покупон on the basis of the Public Offer.
Для получения скидки нажмите кнопку «Получить» перейдите на сайт и сделайте свой выбор. Акционное предложение уже действует на сайте.
Refunds for Information Services are carried out exclusively on the grounds provided for in Art. 10 of the Law of Ukraine 'On Protection of Consumer Rights'. To refund the cost of the Information Service, the User provides Покупон with the Seller's confirmation (in any form) that the Seller refused to transfer the Goods to the User on Special Conditions.
Contacts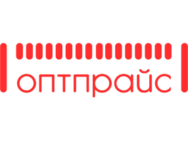 Phones:+38 (098) 747-48-48+38 (050) 747-48-48+38 (073) 747-48-48
Online store «OptPrice» offers household goods and goods for the home at competitive prices, wholesale and retail. The company cooperates directly with manufacturers and factories in Ukraine, so the prices in Optprice are lower than in shops and supermarkets. The store regularly holds promotions and sales, and for regular customers there is a special loyalty program.