Apply for a card and get 100 UAH as a gift from «Monobank»
All Ukraine
Monobank
521 users reviews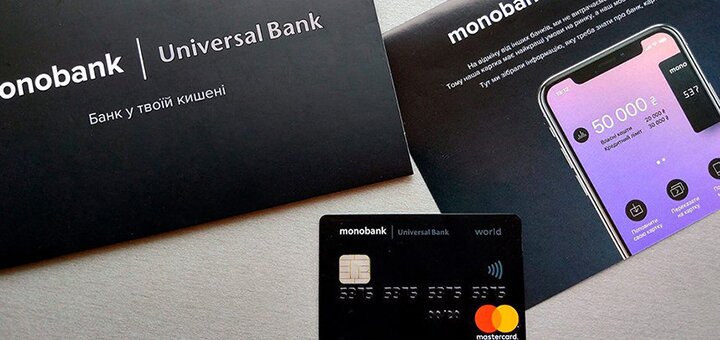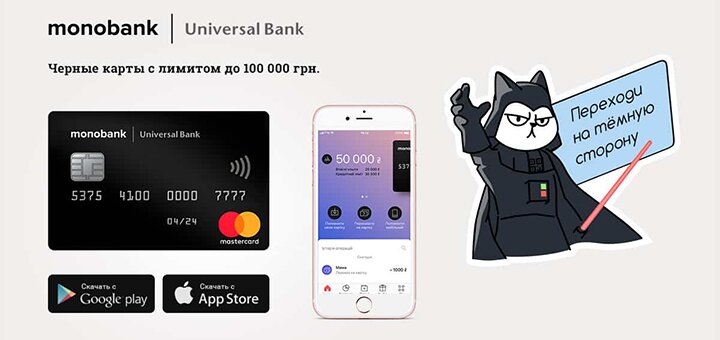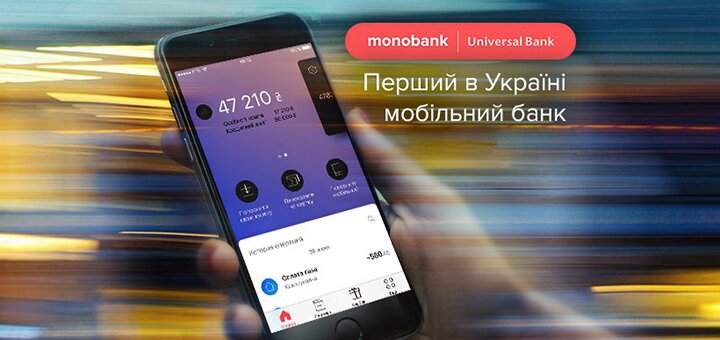 Deal description
With a coupon you will receive UAH 100 as a gift on your card from the mobile bank «Monobank» when the card is issued. The offer is valid only for new customers of Monobank.
Service description
With the monobank card you will receive:
Credit limit up to UAH 100,000.
Cashback up to 20% on your purchases.
10% per annum on the balance of personal funds on the card
The best support service in convenient messengers: Facebook, Viber and Telegram.
How to use a certificate?
You can use the coupon from 14.01.2019 to 30.04.2022
The price includes payment for information services provided by Покупон on the basis of the Public Offer.
IMPORTANT CONDITIONS
The offer is valid only for new customers of Monobank.
One user can personally use only one coupon.
Gift UAH 100 can be spent on any purchases.
ADDITIONAL CONDITIONS
You will receive a unique link, upon clicking on which, you will be able to issue a monobank card and upon receipt of the card you will receive an amount of UAH 100 per card.
To take advantage of the promotion you need
Copy this link to the browser line monobank.ua/pokupon.ua/****
Instead of ****, indicate the four-digit code that is in the "Your coupon code" field.
Follow the link.
Order a card.
Refunds for Information Services are carried out exclusively on the grounds provided for in Art. 10 of the Law of Ukraine 'On Protection of Consumer Rights'. To refund the cost of the Information Service, the User provides Покупон with the Seller's confirmation (in any form) that the Seller refused to transfer the Goods to the User on Special Conditions.
Contacts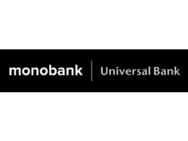 Phones:
+38 (080) 020-52-05
"Monobank" is the first online bank in Ukraine with a mobile application where you can conduct any money transactions remotely. You no longer need to look for the nearest branch and give up all your business in order to get a credit card or deposit, pay utility bills and purchases in online stores, transfer funds to another card and more. You can make any payment from your smartphone in the Monobank mobile application.
Being a client of "Monobank" is modern, convenient and practical. You can always count on the online support and advice of the manager on the hotline or in the messenger (Viber, Telegram), in a matter of minutes, apply for the most favorable payment card with a credit limit of up to 100 thousand hryvnias, a grace period of repayment and free courier delivery. See all banking products - living with Monobank is easier and more fun.
Questions
Отримали картку на другий же день. Кошти зарахували лише після зв'язку з менеджером.Вирахували проценти,80 грн на рахунку
30.12.21 09:16
Добрий день, Таміла. Дякуємо, що поділились своїм враженням. Цінуємо, що використовуєте знижки Покупон.
накупил хавчика на сотку от покупоha spasip

К Покупону претензий нет, а вот с Монобанка пришлось чуть ли не выбивать эту сотню
25.12.21 10:27
Здравствуйте, Светлана. Благодарим Вас за отзыв. Спасибо, что используете скидки Покупон.
You can use the certificate:
14.01.2019 - 30.04.2022
SavingNo limited
Bought 7337
Buy