Sorry, but deal is over
Subscribe for notifications, so we can send you new offers from "EZ".
You can also view other discounts and deals "EZ"
Want to receive new offers by email from the "EZ"?
Enter your email so you don't miss anything
Скидка 20% на перевод документов в школе английского языка «EZ»
Винница, Освобождения улица, 8
EZ15 users reviews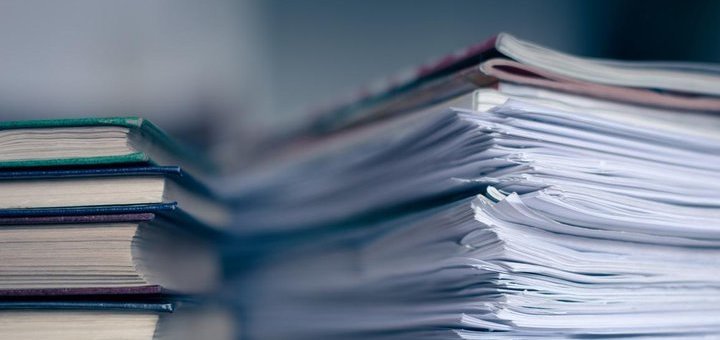 Deal description
С купоном за 10 грн вы получаете 20% скидки на перевод документов с английского на русский/украинский или с русского/украинского на английский в школе английского языка «EZ».
Стоимость за страничку со скидкой - 160 грн, вместо 200 грн.
How to use a certificate?
You can use the coupon from 04.11.2018 to 04.02.2019
The price includes payment for information services provided by Покупон on the basis of the Public Offer.
ДОПОЛНИТЕЛЬНЫЕ УСЛОВИЯ
Один пользователь может лично воспользоваться неограниченным количеством купонов.
Для получения скидки необходимо предъявить распечатанный купон или купон в электронном виде.
Refunds for Information Services are carried out exclusively on the grounds provided for in Art. 10 of the Law of Ukraine 'On Protection of Consumer Rights'. To refund the cost of the Information Service, the User provides Покупон with the Seller's confirmation (in any form) that the Seller refused to transfer the Goods to the User on Special Conditions.
Contacts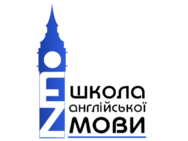 Phones:+38 (068) 520-55-55+38 (098) 315-04-14
The EZ School of English invites you to take courses in the most popular foreign language in the world - English. Teachers of a high category according to the international standards of the Cambridge TKT exams offer courses in General, Medical or Business English, preparation for the international assessment of IELTS for work or study, external assessment for entering universities in Ukraine, corporate programs, online classes on SKYPE, a conversation club.
Learning English takes place in a communicative method, in small groups or individually, using authentic teaching materials. Students are offered discounts, free first lesson.
Винница, Освобождения улица, 8
Deal is completed
sale-20%
SavingNo limited
Buy First