Sorry, but deal is over
Subscribe for notifications, so we can send you new offers from "Only Web Coding".
You can also view other discounts and deals "Only Web Coding"
Want to receive new offers by email from the "Only Web Coding"?
Enter your email so you don't miss anything
Курс по созданию собственной темы для «CMS Wordpress» по Skype от «Only Web Coding»
По всей Украине
Only Web Coding13 users reviews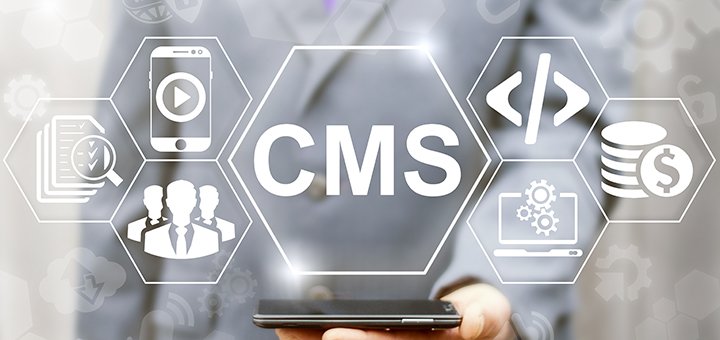 Deal description
С сертификатом вы получаете курс по созданию собственной темы для «CMS Wordpress» по Skype от «Only Web Coding» со скидкой 55%.
What is included in the price of the certificate?
Программа курса
Перенос файлов верстки в папку темы.
Метаданные в файле CSS.
Создание файла функций.
Активация темы.
Подключение стилей и скриптов.
Разбивка шаблона на части.
Регистрация виджетов.
Вывод виджетов в шаблоне темы.
Регистрация и вывод меню.
Вывод текста главной страницы.
Регистрация и вывод сайдбара.
Вывод записей с ограничением по количеству.
Создание шаблона записи.
Создание шаблона категорий.
Реализация постраничной навигации.
Реализация поиска на сайте.
Создание шаблона вывода результатов поиска.
Реализация шаблона для вывода меток.
Реализация шаблона вывода отдельных страниц.
Подключение необходимых плагинов.
Создание формы обратной связи.
Страница 404.
Перенос на хостинг.
How to use a certificate?
You can use the certificate from 17.07.2018 to 03.12.2018
The price includes payment for information services provided by Покупон on the basis of the Public Offer.
ВАЖНЫЕ УСЛОВИЯ
Перед покупкой сертификата нужно связаться с преподавателем и согласовать график занятий.
ДОПОЛНИТЕЛЬНЫЕ УСЛОВИЯ
Длительность курса - 14 часов.
Продолжительность одного занятия - 2 часа.
Для прохождения обучения необходим компьютер с настроенным для разговоров Skype и наличие доступа к сети интернет.
Курс преднозначен для тех, кто уже владеет минимальными знаниями HTML/CSS.
Contacts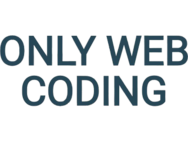 Phones:+38 (063) 407-97-87
You are here and it is already a sure step to become a professional and successful web designer and developer. Training center «Only Web Coding» in Kiev specializes in individual courses in web design, programming and creation of sites of any format and direction. Web courses are taught by a professional with over 7 years of experience as a developer and experience in foreign web studios.
An important advantage of «Only Web Coding» online web courses is distance learning via Skype on an individual schedule. You will learn how to create websites from scratch based on the WordPress program, layout pages using special programming languages HTML and CSS, get the necessary basis for further development and specialization of a front-end developer and much more without leaving your home, focusing all your efforts and precious time on really important things.
Questions
16 Feedback 3 Photo
Address: По всей Украине
Deal is completed
sale-55%
Saving₴1 301
Bought 1