Sorry, but deal is over
Subscribe for notifications, so we can send you new offers from "Bezmezhnist".
You can also view other discounts and deals "Bezmezhnist"
Want to receive new offers by email from the "Bezmezhnist"?
Enter your email so you don't miss anything
Мастер-класс по росписи эко-сумки или рюкзака в студии творчества «Безмежність»
Киев, Михайла Стельмаха вулиця, 10А
Bezmezhnist82 users reviews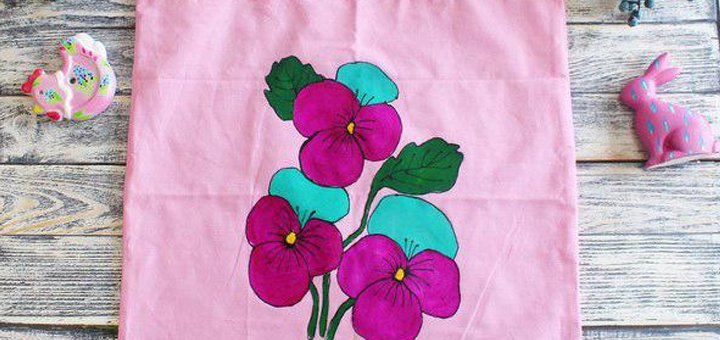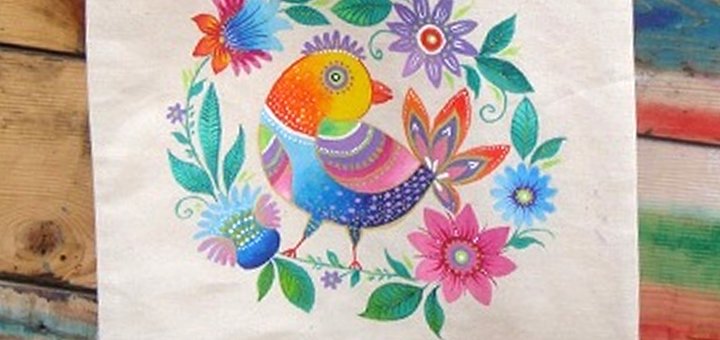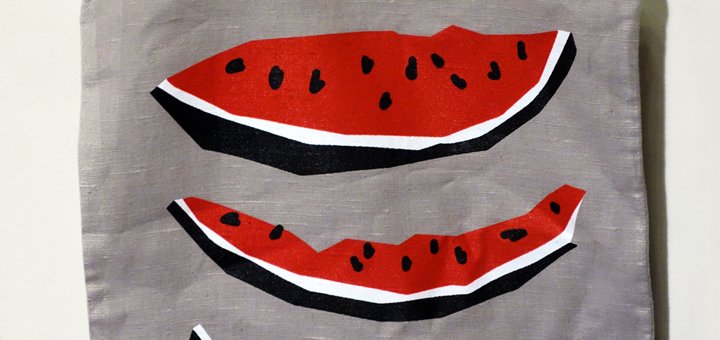 Deal description
С сертификатом вы получаете мастер-класс по росписи эко-сумки или рюкзака для взрослых или детей на выбор в студии творчества «Безмежність» со скидкой 50%.
Service description
Эко-сумка - это не только супер-удобная, модная вещь для похода по магазинам, она еще и создается из экологичных материалов.
Взрослые или дети с таким модным атрибутом будут креативными и неординарными. Добавьте яркости вашему гардеробу.
Изображения могут быть разными.
Additionally paid
ПРИ НЕОБХОДИМОСТИ
Покупка сумки 80 грн.
Покупка рюкзака 100 грн.
How to use a certificate?
You can use the certificate from 09.06.2018 to 20.01.2020
The price includes payment for information services provided by Покупон on the basis of the Public Offer.
ВАЖНЫЕ УСЛОВИЯ
Один пользователь может лично воспользоваться только одним сертификатом.
Обязательна предварительная запись для уточнения даты мастер-классов.
ДОПОЛНИТЕЛЬНЫЕ УСЛОВИЯ
Скидки по сертификатам не суммируются с другими акционными предложениями.
Для получения скидки вам необходимо предъявить распечатанный сертификат или сертификат в электронном виде.
Называйте код активации сертификата непосредственно при получении услуги (последняя цифра кода сертификата).
Посещение мастер-класса можно отменить за сутки, урок который не отменили заблаговременно – сгорает.
Длительность мастер класса - 2 часа.
Даты проведения последующих мастер-классов необходимо уточнять.
Рисунок для сумки необходимо согласовать заранее при регистрации или на месте.
Contacts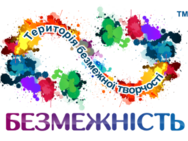 Phones:+38 (073) 331-98-09
In the studio, you can attend a variety of painting courses and lessons, a large number of master classes dedicated to different occupations - learn how to felting from wool and modeling from polymer clay, painting things, soap making, learn what quilling and decoupage, scrapbooking, etc, get the skills of furniture decor, the basics of floristry, origami, mosaics and much more.
A pleasant, friendly atmosphere prevailing in the studio will help everyone to fully feel inspiration and self-confidence, to believe in their own strength. Under the guidance of experienced craftsmen, you will be able to master interesting skills and abilities. And the convenient location of the institution and flexible hours will provide comfortable conditions for attending lessons.
м. Holosiivs'ka, Киев, Михайла Стельмаха вулиця, 10А
From₴109
Deal is completed
sale-50%
Saving₴225
Bought 16